The popularity of Turkish drama is unstoppable. Moreover, the number of followers of the Turkish series is growing year by year. Though despite the huge number of annual TV series in turkey only one-third make it until the end of a season or, maybe even less.
On the other hand, there are plenty of websites where you can watch web series, Tv-Shows, and movies online for free with high-quality content and also with no Geological restrictions.
So, here in this article, we will list the TOP 10 Upcoming Turkish Dramas that you would definitely love to watch with your friends, family, or by yourself.
Here's The List Of Top 11 Upcoming Turkish Dramas (2022)
As I'm sure you're bored of looking for Upcoming Turkish Dramas and are excited to know what will be going to come in the future? So, below we've mentioned some of the best most-watched, and upcoming web series that you would love to watch.
1. Seversin – You Love It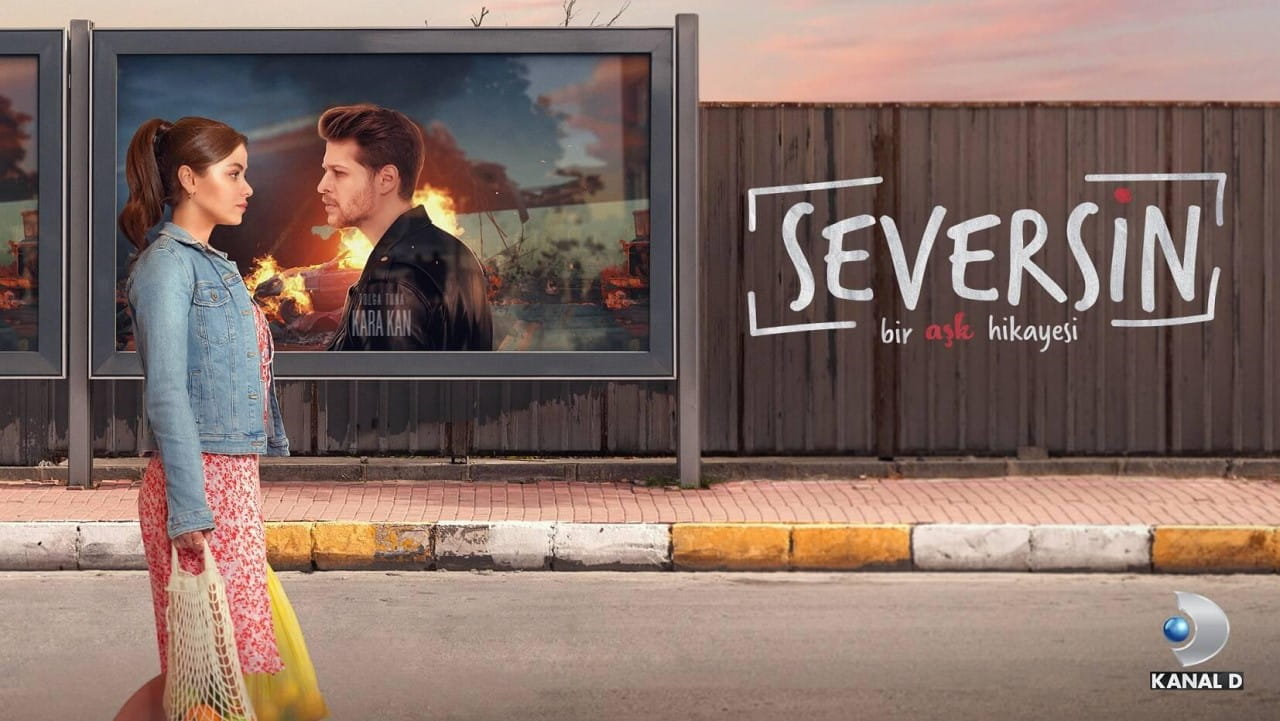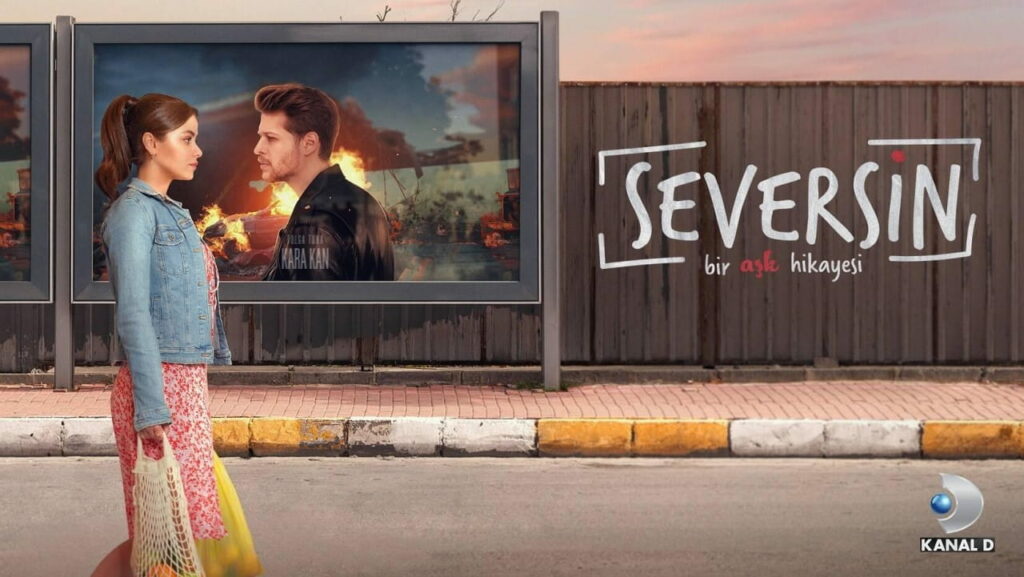 Seversin tells the story of Tolga who is a young actor at the peak of his fame but unsatisfied, while Asya is a clerk working in a shopping mall who dreams of studying at university. When the paths of these two young people, who see life as different as black and white, cross as a result of coincidences, two different worlds collide with each other. While Asya suddenly finds herself in a life that she is not interested in, Tolga, the lover of young girls, will pay the price for underestimating Asya.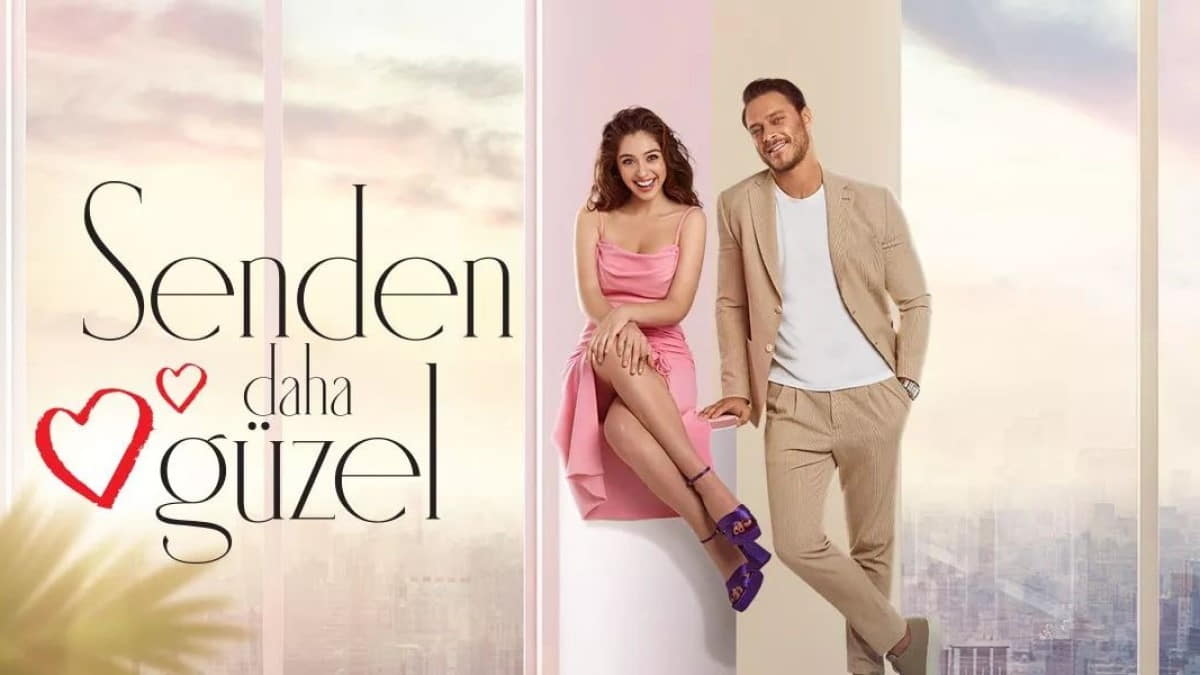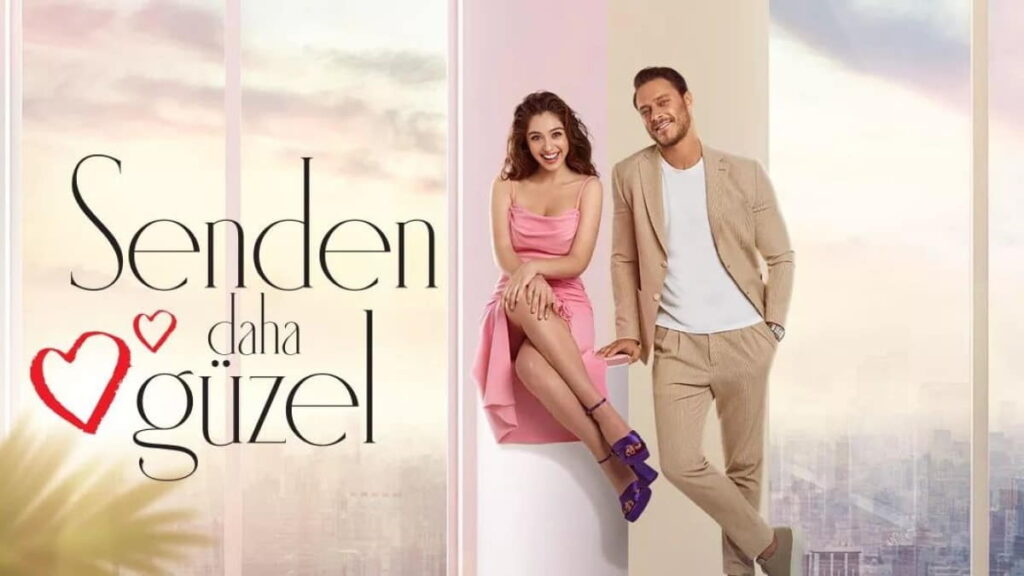 Senden Daha Güzel series will tell about the intersection of the paths of a female doctor from Antep and a famous plastic surgeon from Istanbul. Romantic moments mixed with comedy between the two will be brought to the screen. Cemre Baysel will give life to the doctor from Antep, and Burak Çelik to the famous plastic surgeon.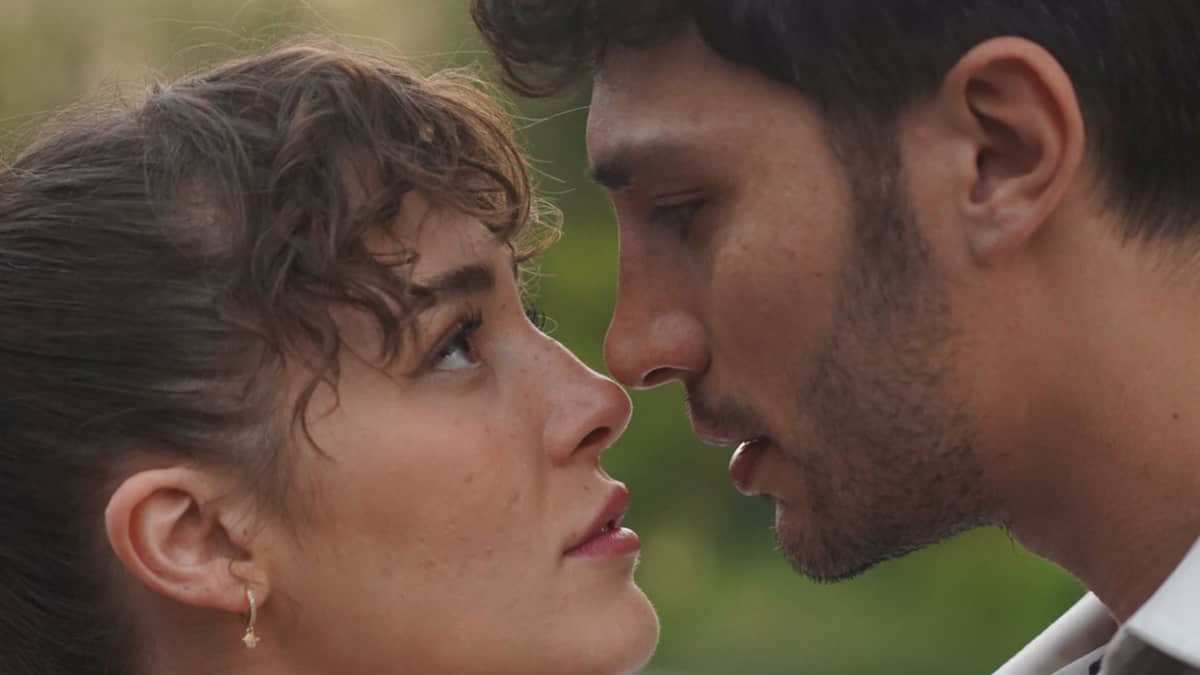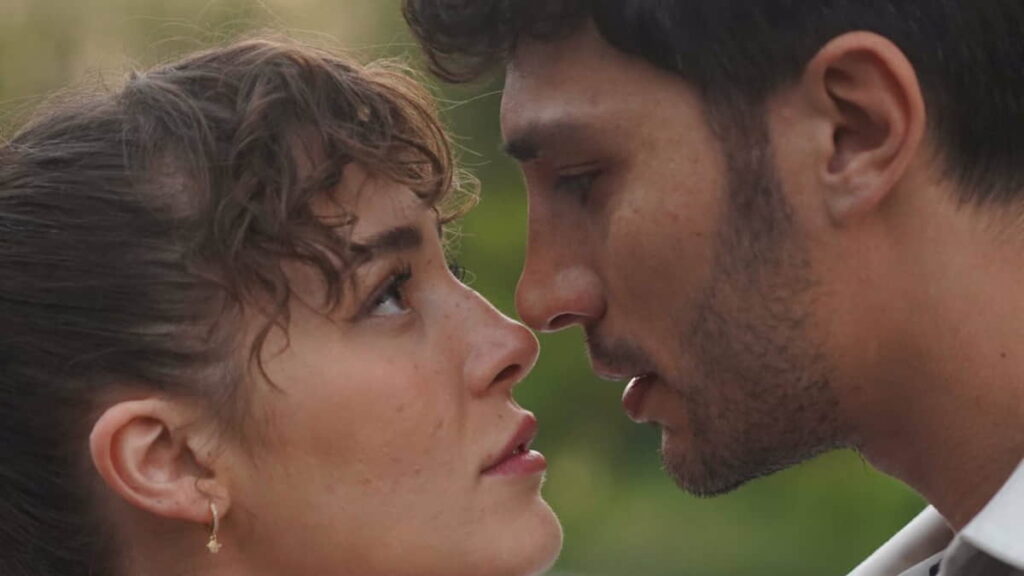 Firuze is a contemporary Cinderella. She is a smart and determined young woman who is both studying and working. After a difficult childhood, she lives a quiet life with her siblings and their adopted Muhsin Baba. Until she met Kagan.
A naive love story that looks like the initials of her name embroidered on a cloth handkerchief turns into a whirlwind that engulfs all her loved ones. She begins to drift away from her sheltered world, surrounded by the men of her family who love and watch over her, towards the dark universe of Kagan.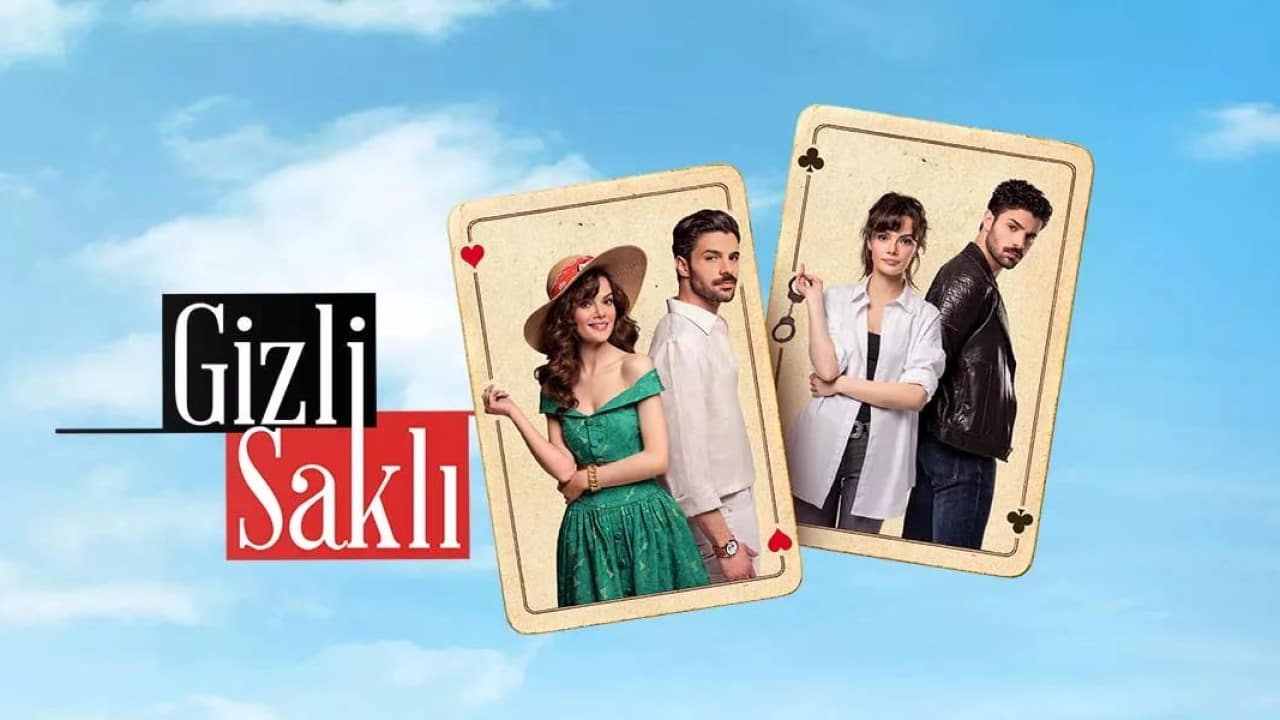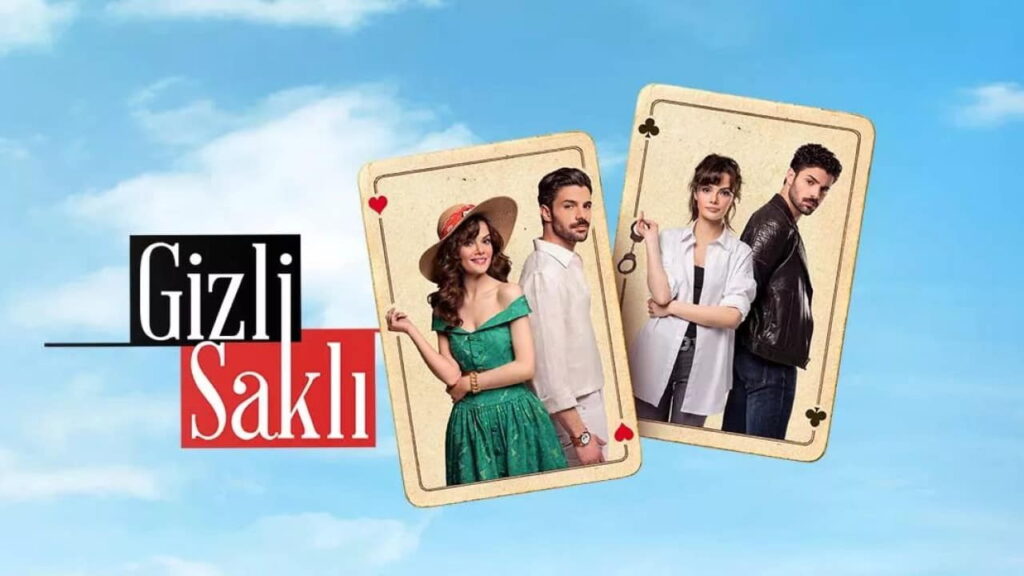 In "Gizli Saklı", where love, adventure, crime, and comedy come together, it will lock the audience on the screen; Naz has just graduated from the police academy and lives with her mother and uncle, who are protective characters. The police force, after a mafia boss named Tarık Kosuoglu, decides to use Naz and the insane police officer Pamir together on a secret mission. Like a newly married couple, Pamir and Naz will move across the mafia family's house and gain Tarık Kosuoglu's trust and bring him to justice.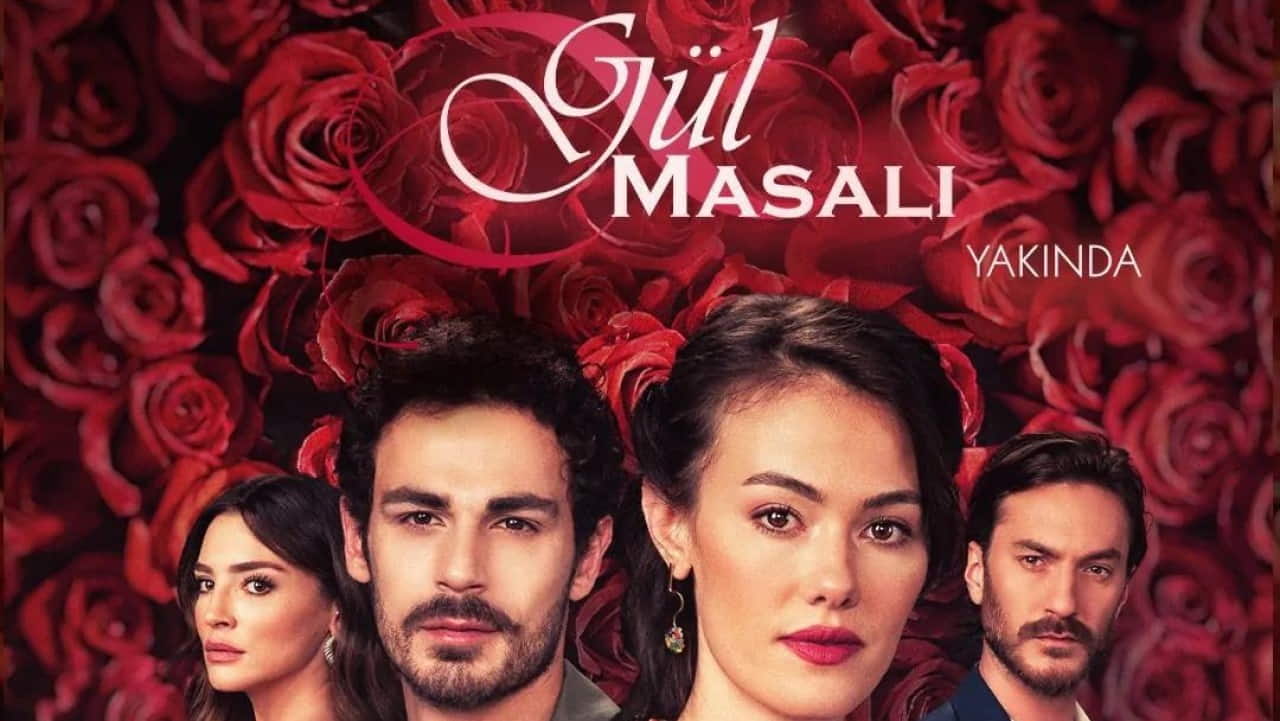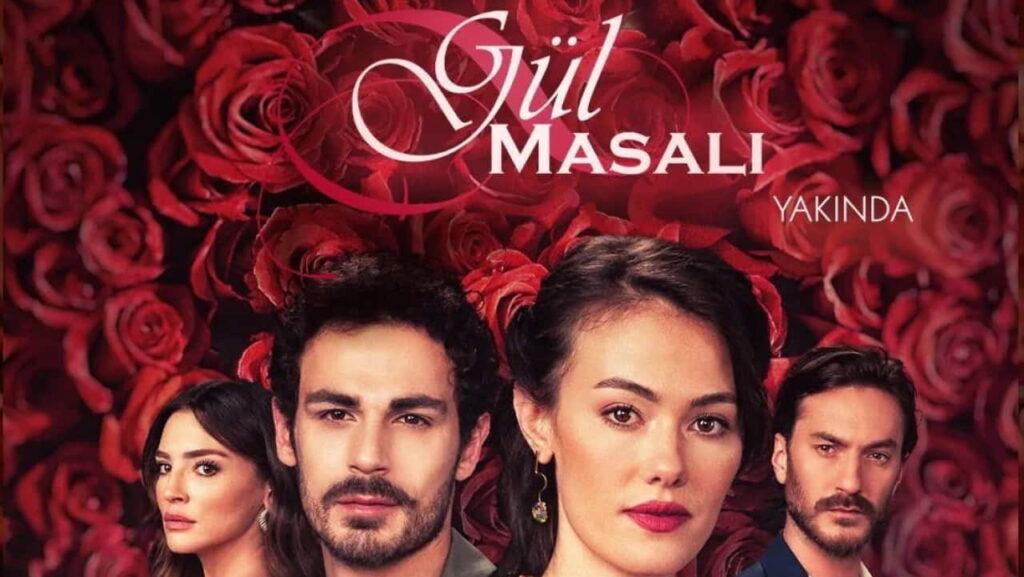 It tells the story of Gonca, who encounters the mysterious secrets of the past thanks to the inheritance left to her after her mother's death, and Toprak, the son of the Atabey family, one of the leading families of Isparta.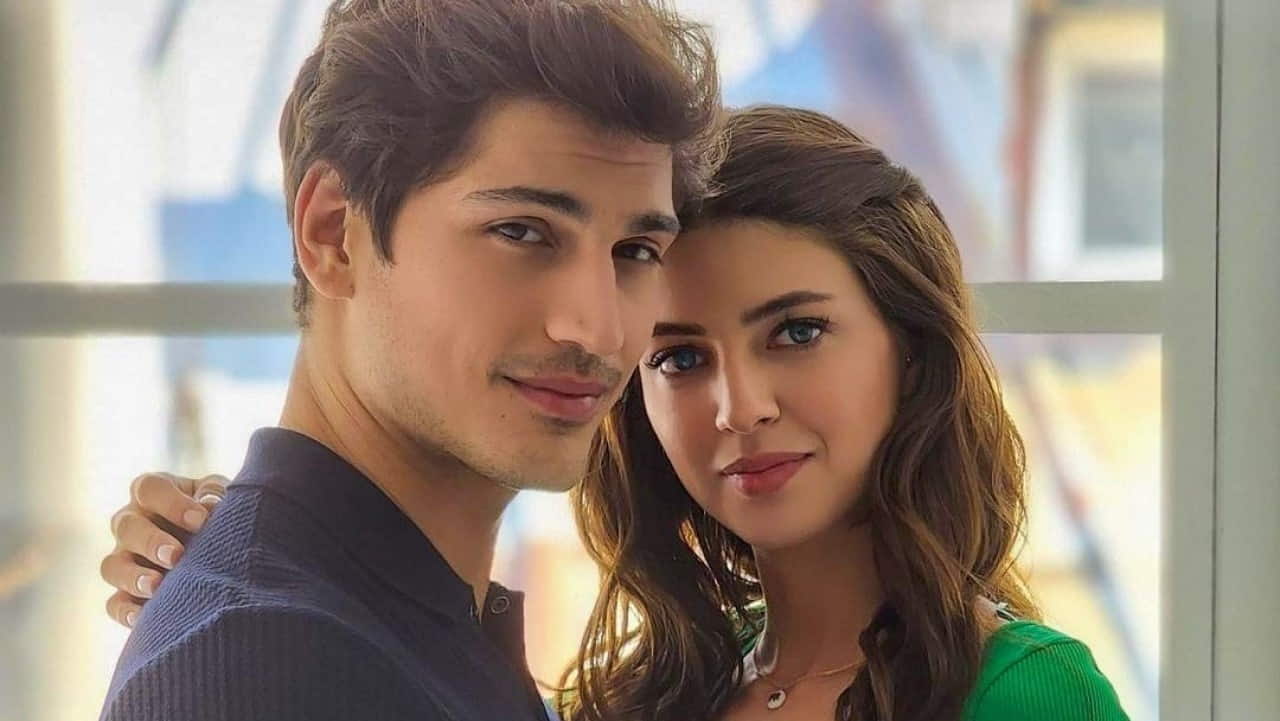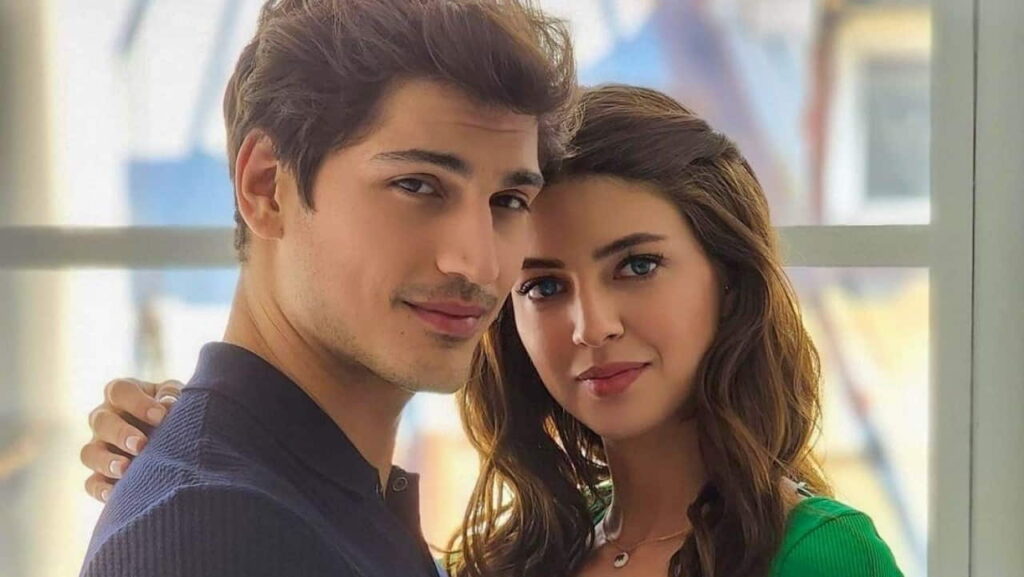 Their middle son Murat is a gambling addict who bets everything in life while he needs to study law. Their young son Omar, who they think is studying engineering, has become a musician working in bars. Their eldest son, Ferit, left medical school half-unaware of his family and turned into an incorrigible philanderer with his father's money.
Ferit, who dreams of marrying flirtatious, beautiful and young girls who have been women all his life, has fun like a spoiled child in the face of girls' attention and is never content with one person. He loved three different girls in different lanes, and he handled them all skillfully. Until he met Zehra.
The moment Burçak, Nihal, and Sera realize that they have been Decoyed, they get together and form a revenge plan. Just as Ferit broke their hearts, they will also break Ferit's heart.
The architect of this plan is Zehra, who lives with her mother Perihan, older brother Ali, cousin Huriye and nephew Duygu. Zehra, who does not trust men, advises young women to take revenge on the man who did this to them instead of eating each other.
But there's something she doesn't know. Zehra will be the main role in the revenge that will be taken from the flirtatious Ferit.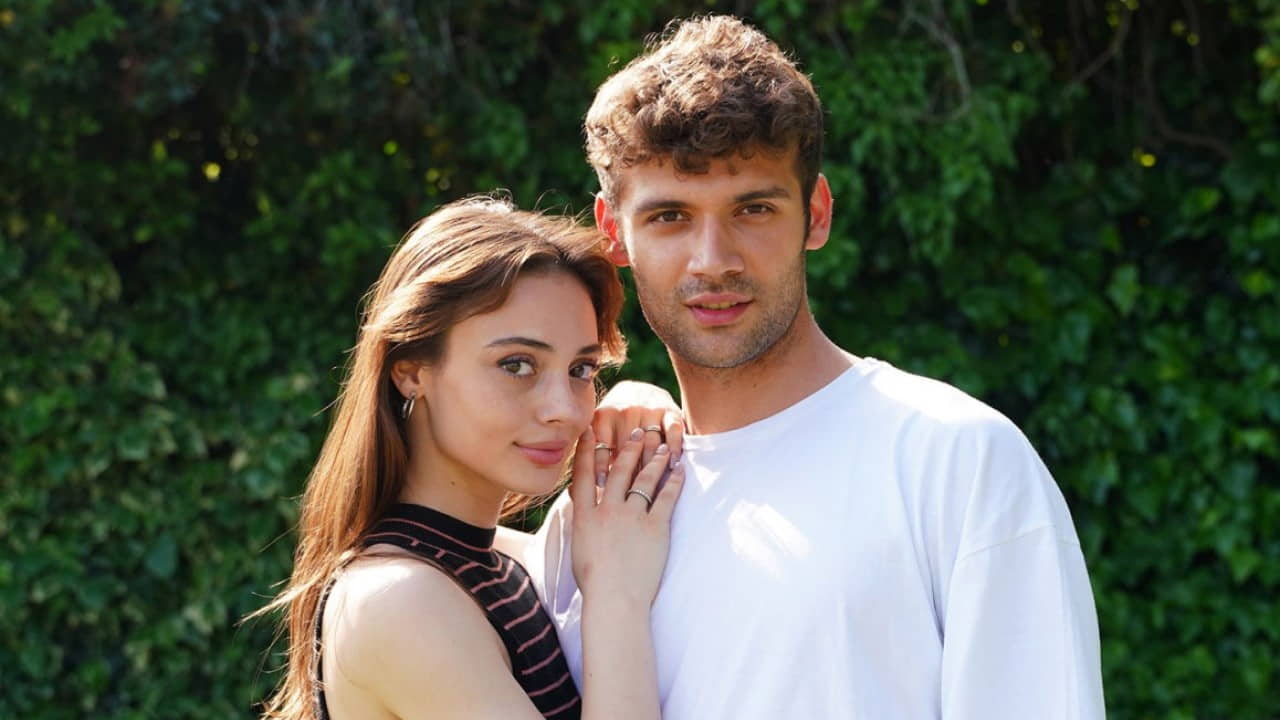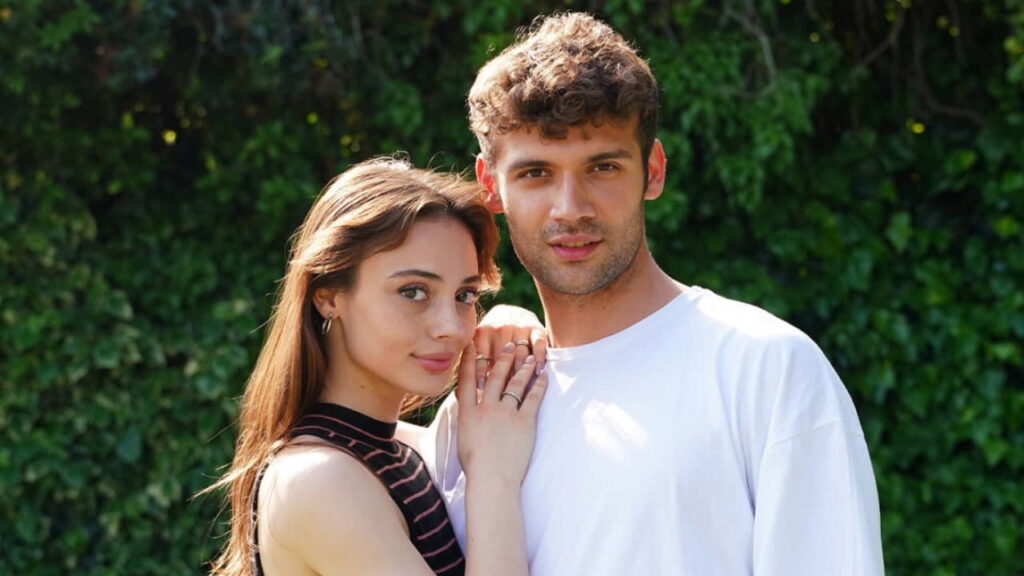 The drama is about a fascinating family and youth drama and will highlight the phenomenon of "bullying" among bright teenagers at a prestigious school.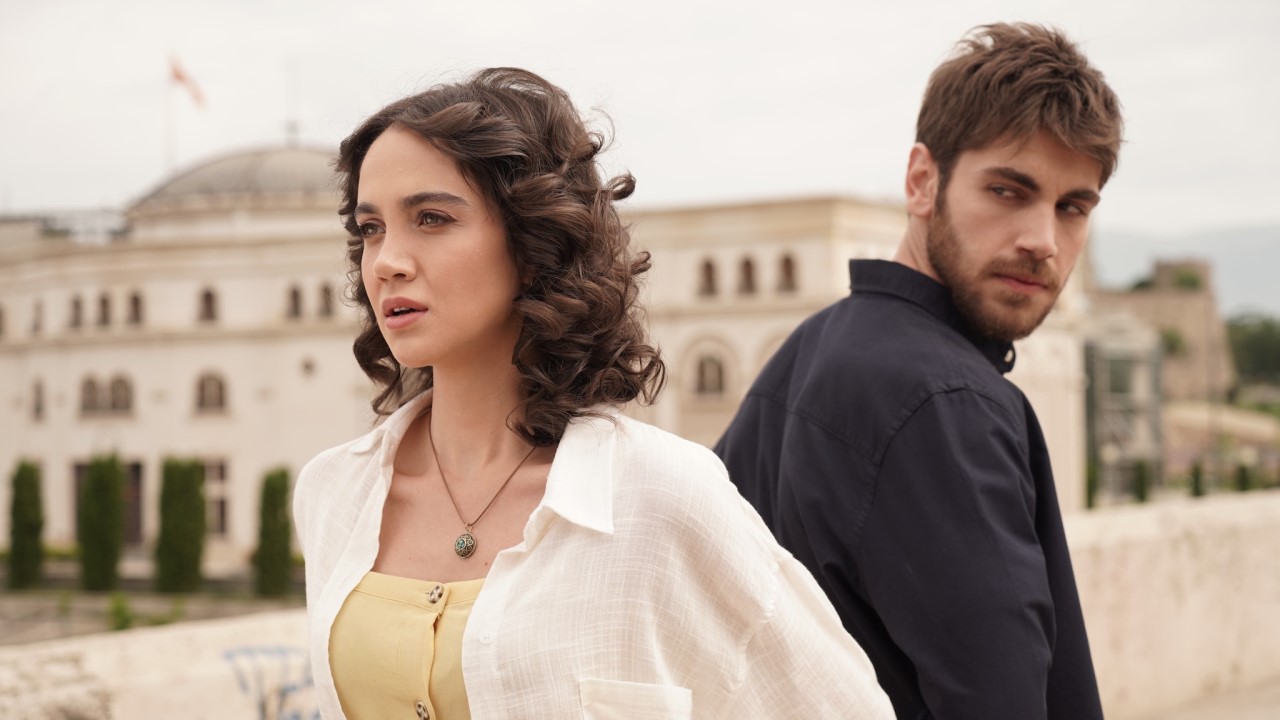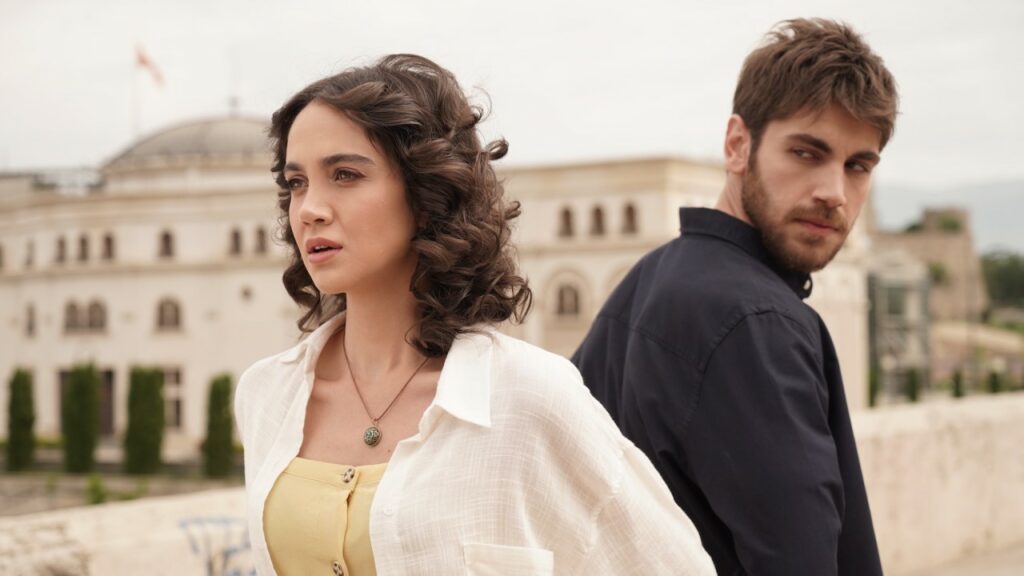 "Balkan Ninnisi" tells the story of the struggle of two young people from different nationalities to achieve the impossible for the sake of their love in Skopje, which remained an Ottoman city for 600 years and where Turks and Albanians lived on one side and Macedonians on the other.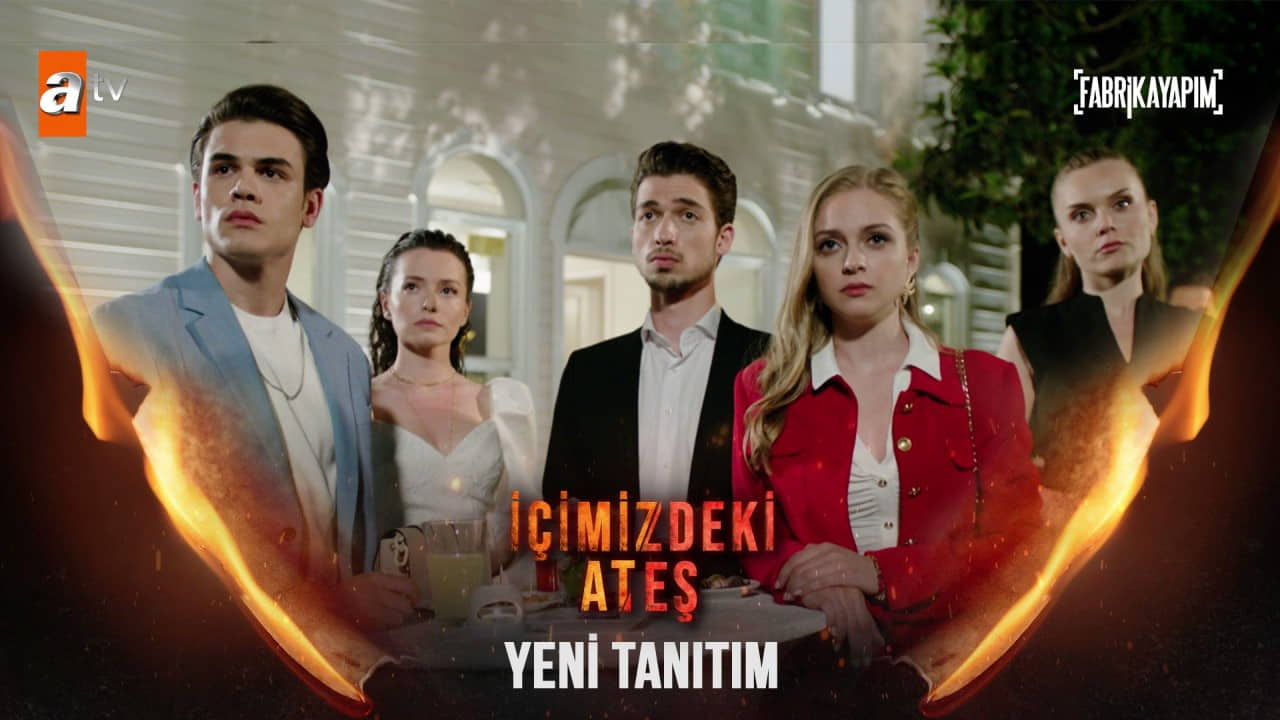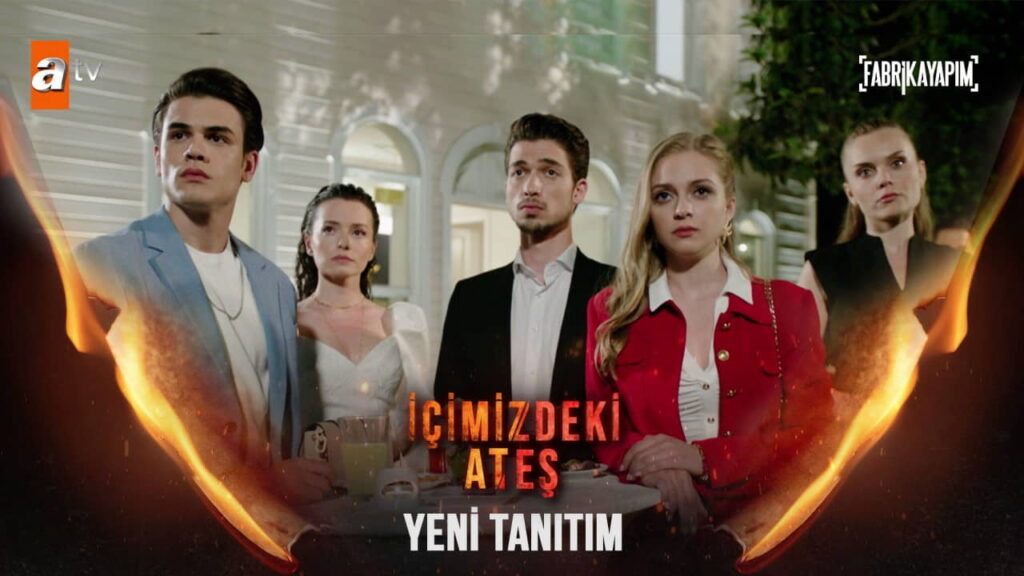 The story of four strong, intelligent, ambitious, and successful young people who took their first steps in the business world to hold on to life and reach their dreams…
Mert, Bahar, Hale and Ege, young lawyer candidates who graduated from the faculty of law, pass through difficult eliminations and start their internship with Famous Lawyer Doğan Yener and his wife Tülin Tan. They must stay out of trouble during the internship. While life tests them with all kinds of obstacles on this journey, we will see together the adventures of reaching their goals with the guidance of Doğan and Tülin and what they will gain and give up on this path…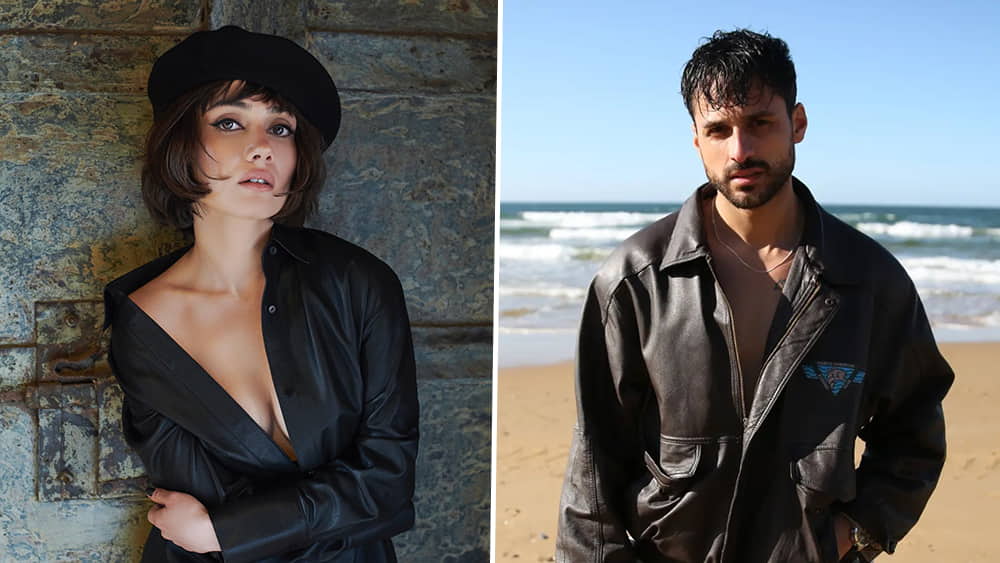 The series, directed by Şenol Sönmez and written by Burcu Yılmaz and Pınar Kaya, will portray the love of the intelligent, resourceful and beautiful Zeynep, who manages the family business, and Civan Mert, a naive but brave neighborhood boy who is famous as the "one-finger valet".
11. Kusursuz Kiracı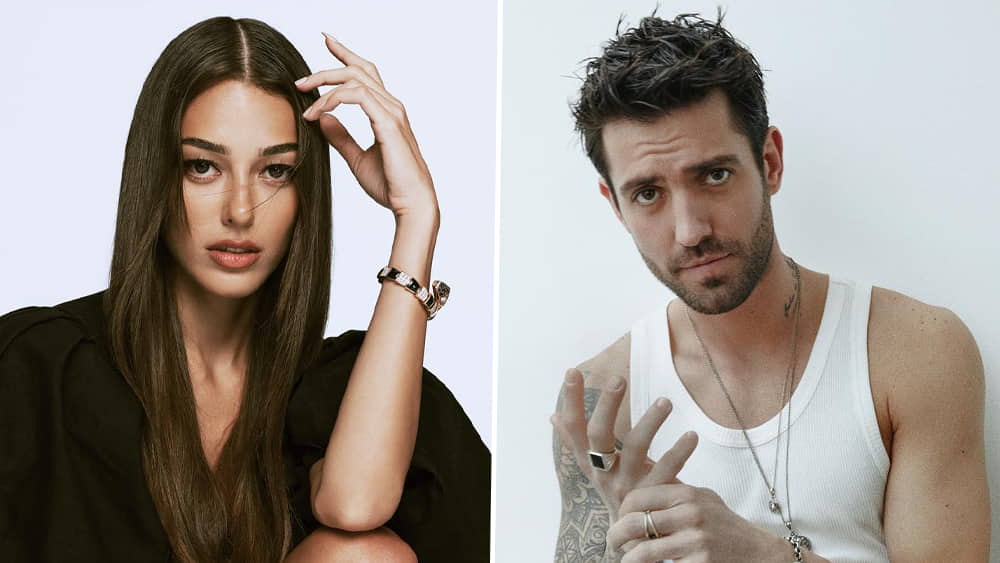 Conclusion
Above I've mentioned some of the Top 11 Upcoming Turkish Dramas. I hope you have gone through the whole list and finally you guys get What you want to know about the New and upcoming Turkish series.
So what are you waiting for? Go and watch the dramas, most of the dramas will be available on youtube and if any drama is not available you can watch it here. If you really liked the article do share your thoughts in our comment section down below.