Ah Nerede (English title: Oh Where) is a Turkish made romantic comedy television series directed by Bülent İşbilen, written by Kübra Sülün and Meryem Demirli. It stars Nil Keser and Oktay Çubuk in the leading roles. It will be broadcasted on Star TV. The series is an adaptation of Orhan Aksoy's 1975 film 'Ah Nerede'.
Ah Nerede Synopsis
Their middle son Murat (Korhan Herduran) is a gambling addict who bets everything in life while he needs to study law.
Their young son Omar (Batuhan Sert), who they think is studying engineering, has become a musician working in bars.
Their eldest son, Ferit (Oktay Çubuk), left medical school half-unaware of his family and turned into an incorrigible philanderer with his father's money.
Ferit, who dreams of marrying flirtatious, beautiful and young girls who have been women all his life, has fun like a spoiled child in the face of girls' attention and is never content with one person. He loved three different girls in different lanes, and he handled them all skillfully. Until he met Zehra.
The moment Burçak (Asena Keskinci), Nihal, and Sera (Melis Ozçimen) realize that they have been Decoyed, they get together and form a revenge plan. Just as Ferit broke their hearts, they will also break Ferit's heart.
The architect of this plan is Zehra (Nil Keser), who lives with her mother Perihan (Derya Alabora), older brother Ali, cousin Huriye and nephew Duygu (Ahsen Turkyilmaz). Zehra, who does not trust men, advises young women to take revenge on the man who did this to them instead of eating each other.
But there's something she doesn't know. Zehra will be the main role in the revenge that will be taken from the flirtatious Ferit.
Ah Nerede Trailer
Ah Nerede All Episode Summary
Ah Nerede Cast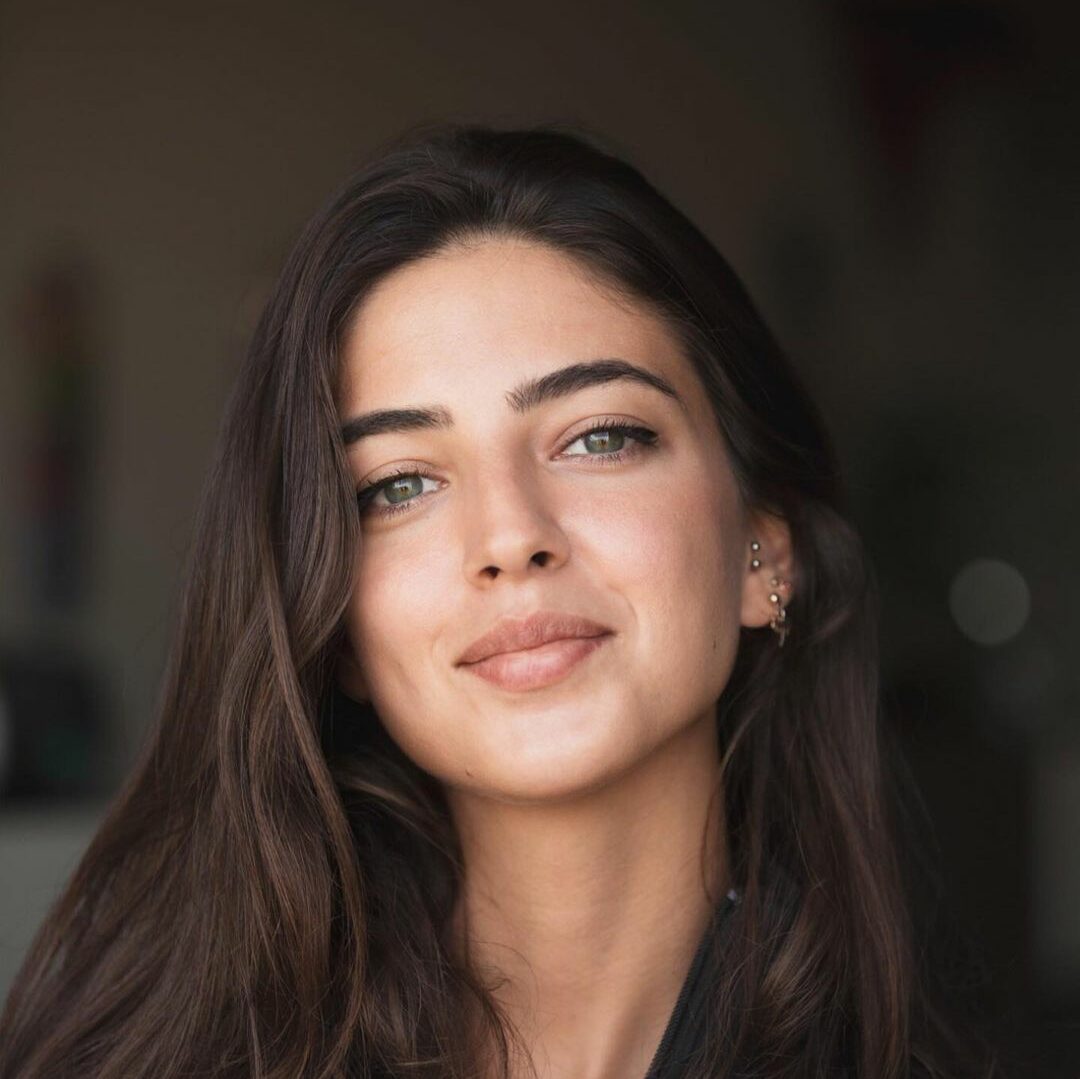 Nil Keser – Zehra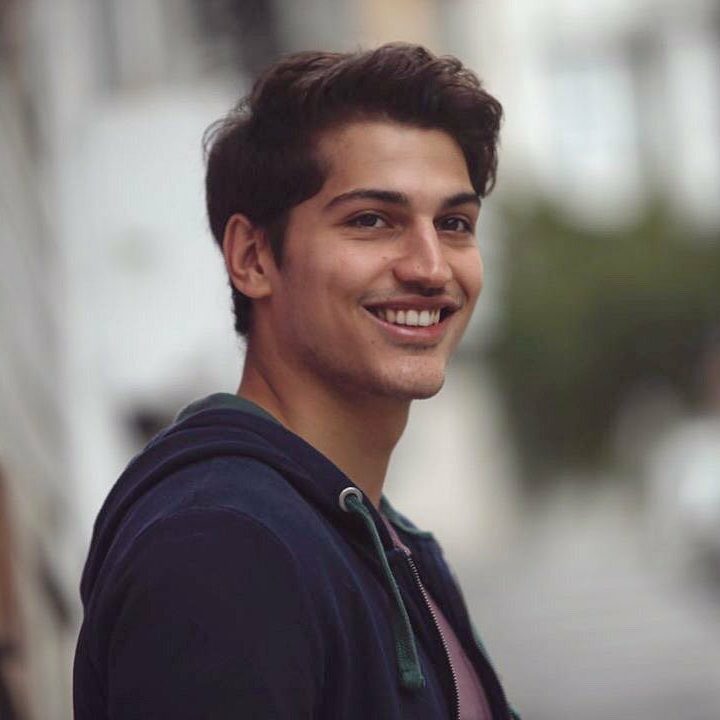 Oktay Çubuk – Ferit Şerbetlioğlu
Where to watch
Turkish Language
Star TV | Youtube
English Subtitles
Various Websites are Translating this series in English subtitles. Below are the links to the site.
AskLaftanAnlamazinHindi | TurkishFam | Osnsub | Kinemania