Günebakan (English Title: Sunflower) is a Turkish drama featuring Ismail Ege Sasmaz as Rüzgar & Sumeyra Koc as Günce.
| | |
| --- | --- |
| Original Title: | Günebakan |
| English Title: | Sunflower |
| Genre: | Drama |
| Broadcast Network: | ATV |
| Director: | Gani Müjde |
| Writer: | Gani Müjde |
| Cinematography: | Erol Ozturk |
| Total Episodes: | 5 |
Günebakan Synopsis
The Gökyayla family is shaken by the sudden news, that the family has gone bankrupt. Father Oktay Gökyayla decides to go to the small and charming village of Thrace, which they have not visited for many years, instead of Alaçatı, where they always go on vacation, in order to keep their daughter Günce unaware of the events and to stay out of sight. This journey, which they took at first, will be the beginning of events that he never expected, especially for Günce.
The life of Rüzgar, Günce's childhood love in the town, is moving in an undesirable direction. Rüzgar's father, Reşat, is in a difficult situation. For this reason, he wants to marry his daughter Rüya to Fettah, the son of the mayor. If this marriage takes place, he will receive the promise of zoning the fields.
Rüzgâr, who is not willing to marry her sister Rüya for her father's commercial ambitions, agrees to sacrifice herself and get engaged to Esra, the mayor's daughter. Günce and Rüzgar, who have not heard from each other, meet for the first time in years, exactly at Rüzgar's engagement night.
Diary is now back in town.
Cast of Günebakan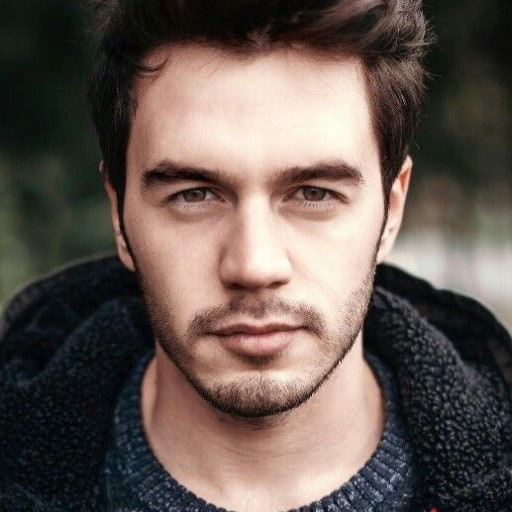 İsmail Ege Şaşmaz (born 25 November 1993) is a Turkish actor. His brother is actor Aytaç Şaşmaz. He had his first acting experience in Manisa Municipality Inter-high School Theater Competition with a role in the play titled Acil Servis.
He graduated from Polina's Anatolian and Industrial Vocational High School and finished his education at Manisa Municipality Conservatory. Şaşmaz started his career with a role in the popular series Güneşi Beklerken. He then continued his career by appearing in commercial films for some brands.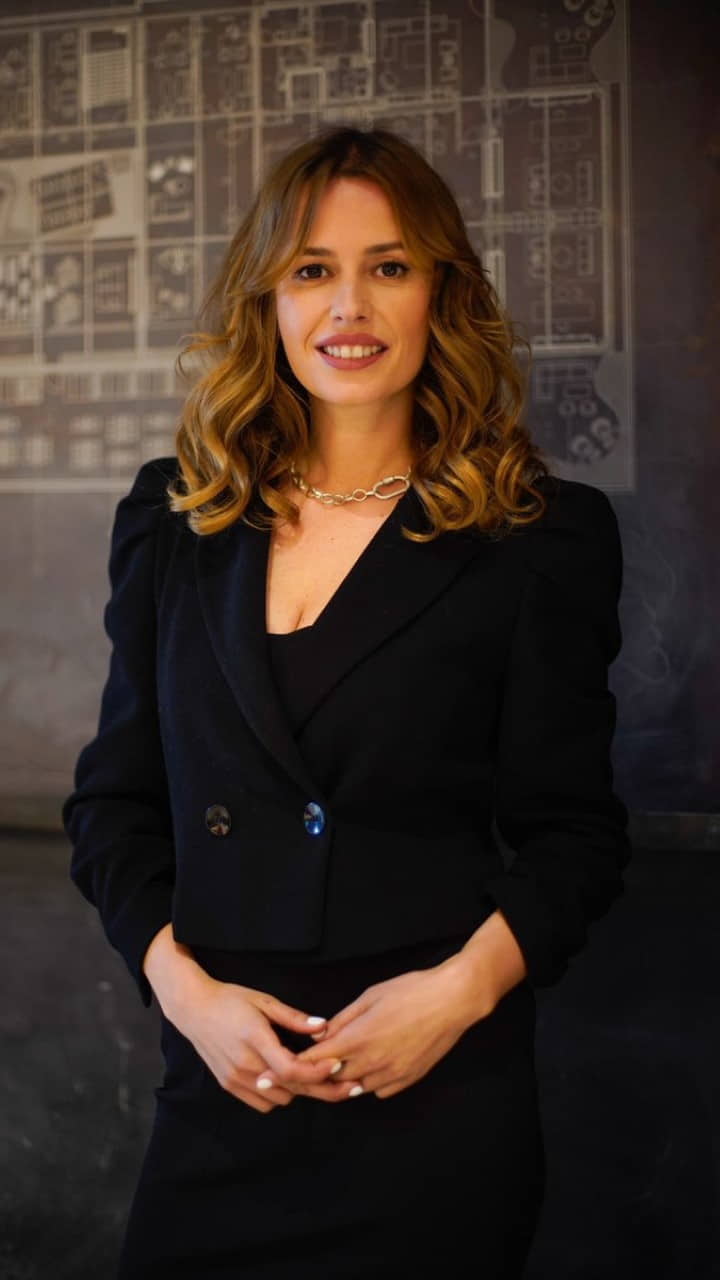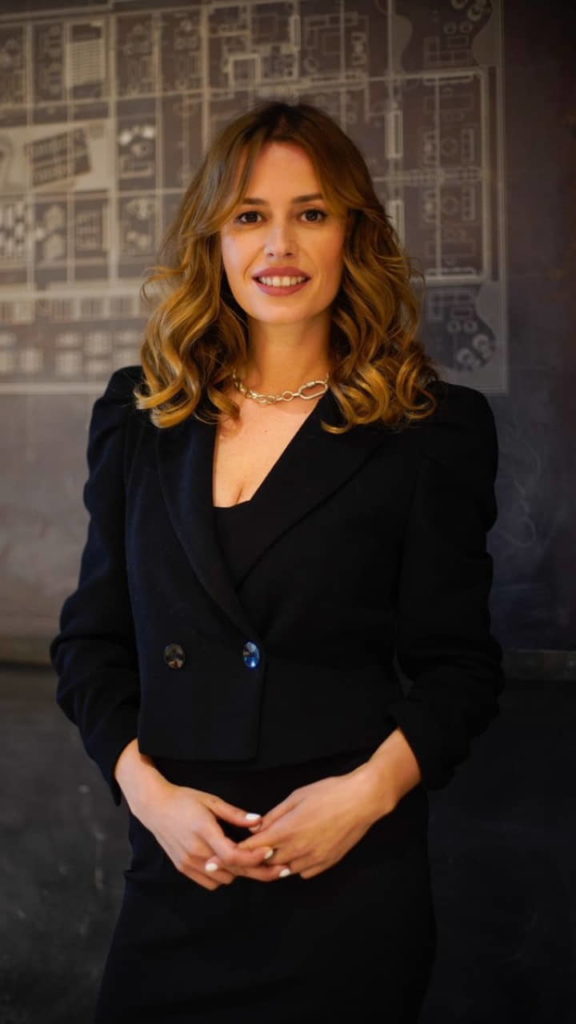 Sümeyra Koç (born 27 February 1987) is a Turkish actress. Sümeyra Koç was born into a Serbian/Montenegrin family on 27 February 1987 in Istanbul. Her mother was from the Raška region of Serbia and her father was from Montenegro.
After finishing high school, she enrolled in Istanbul Bilgi University School of Public Relations. In her last year in university, she received education at a European university thanks to student exchange programs. Upon her return to Turkey, Koç started taking acting lessons at Craft Acting Studios and Sadri Alışık Cultural Center. She made her television debut with the TV series Galip Derviş, in which she played the character of Dilek.
Tarik Pabuccuoglu as Servet Balkara
Ulvi Alacakaptan as Çavez
Murat Balci as Kudret
Where to watch
English Subtitles
Various Websites are Translating this series in English subtitles. Below are the links to the site.
AskLaftanAnlamazinHindi | TurkishFam | Osnsub | Kinemania