Kaderimin Oyunu Episode 20 Turkish Drama Series Starring Öykü Karayel and Akin Akinözü releases on 6th May 2022 at 20:00 on Star TV in Turkey.
Kaderimin Oyunu is a Turkish drama television series signed by NGM Media, the first episode of which was broadcast on December 3, 2021. The leading roles in the series are Öykü Karayel, Akın Akınözü, Sarp Apak and Meriç Aral.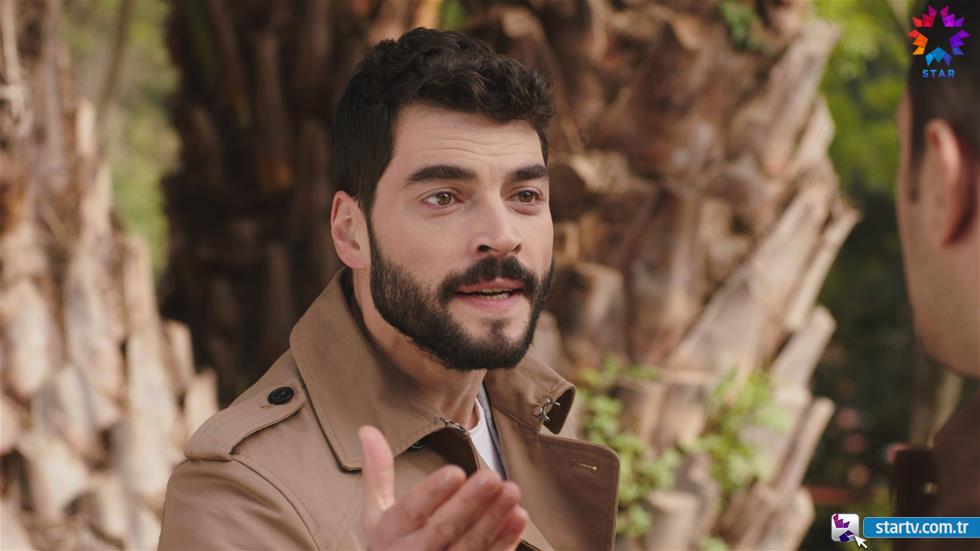 What will happen in Kaderimin Oyunu Episode 20 English Subtitles?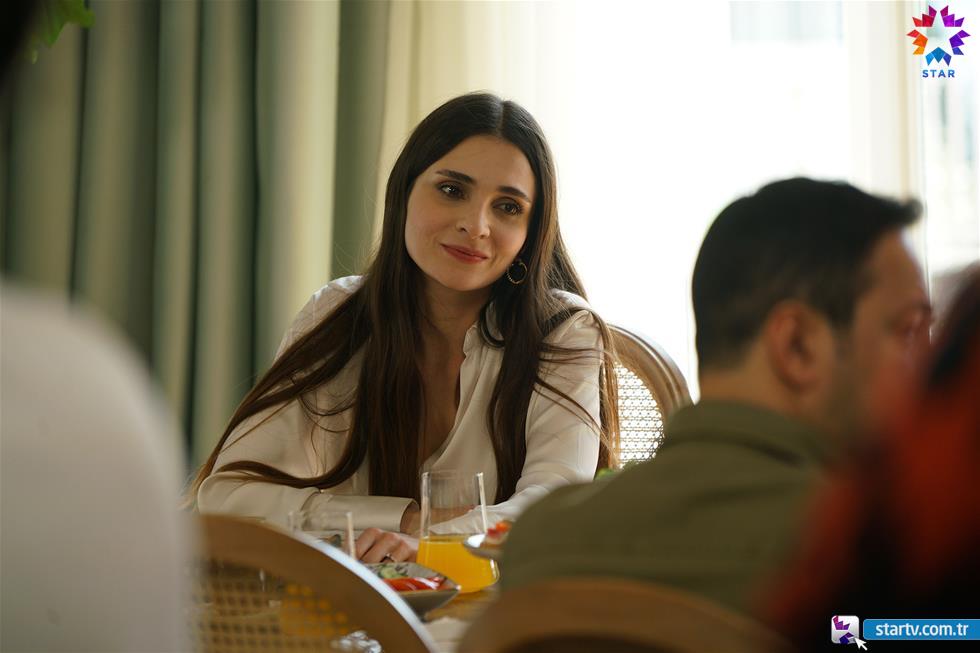 Helin learns the truth that has been hidden from her all this time. He does not care what the dangerous game he will enter to dissuade Cemal from Asiye may cause. While Cemal continues to struggle between his dreams with his children and the obstacles in front of him; He remains hopeful of regaining Asiye's trust. Mahir is trying to make Asiye happy on her birthday, but on this special day, a much bigger surprise awaits Asiye.
Kaderimin Oyunu Last Episode Summary
Mahir and Cemal come face to face for the first time as two men who know each other's past. While Cemal is after making up for his mistakes and starting a new life, Mahir has no intention of giving up on Asiye and the children.
The two men raise their war flags and engage in a fierce fight. While Asiye is trying to balance this tension, the threat of Zahide is right next to her like a time bomb. But the real danger awaits waking up in the hospital bed.
Kaderimin Oyunu All Episode English Subtitles
Kaderimin Oyunu − The Game of My Destiny (TV Series 2021) – Synopsis and Cast