Sol Yanim (English Title: My Left Side) is a Turkish-made television series by BKM Yapım, directed by Serdar Gözelekli and written by Melis Civelek.
Original Title: Sol Yanim
English Title: My Left Side
Genre: Drama
Broadcast Network: Star TV
Director: Baris Yös, Serdar Gözelekli
Producer: Necati Akpinar, Ilkim Dagli
Sol Yanim Synopsis
The series will tell you how the secrets of the Kutlusoy family, a symbol of a glorious and happy life, are knotted together, as well as the secrets of a mother and her daughter trying to get used to their new life in a neighborhood after living all the glory of wealth.
Serra (Özge Yağız), who learned to stand on her own two feet at a young age and took care of her mother, and Selim, the heir to the wealthy Kutlusay family. In exchange for Serra and her mother's modest neighborhood life, Kutlusay Manor and the family's glamorous luxury life will be at the heart of the story. Serra, a very successful student, studied on a scholarship, Selim continued almost out of obligation, and their North University will present fun and immersive stories about university life. The striking styles of the young players of the squad will start a new trend among young people.
Cast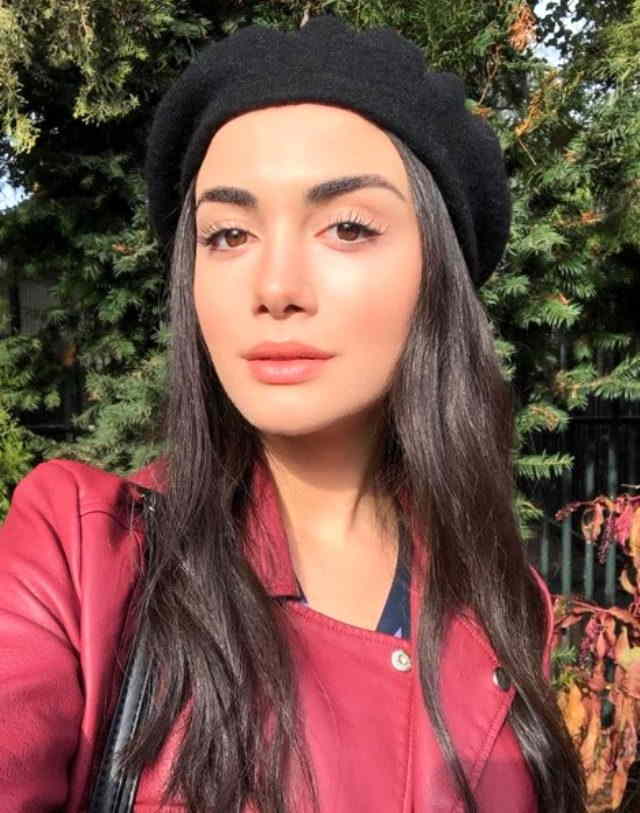 She was born in Istanbul on April 10, 1997. He completed his education life at Başkent University. She first began her acting career in Adini Sen Koy. She later made her name in millions with Yemin (The Promise) series and become on of the most popular names. In particular, he was engraved in memory with the role of Reyhan. This season, however, it was announced that he would leave the series and take part in a different project.
Özge Yağız, who left Yemin (The Promise) series, is known to want to appear in prime time as the lead role; Özge Yağız, who does not accept the offer from many series because she does not like her role, is thought to accept the offer of female lead role in the left-wing series from BKM Film. Özge Yağız was born on April 10, 1997 and is 23 years of age. Özge Yağız Yemin, who took acting courses at the Capital Academy of Communication Sciences and No10 Studio, has even become famous.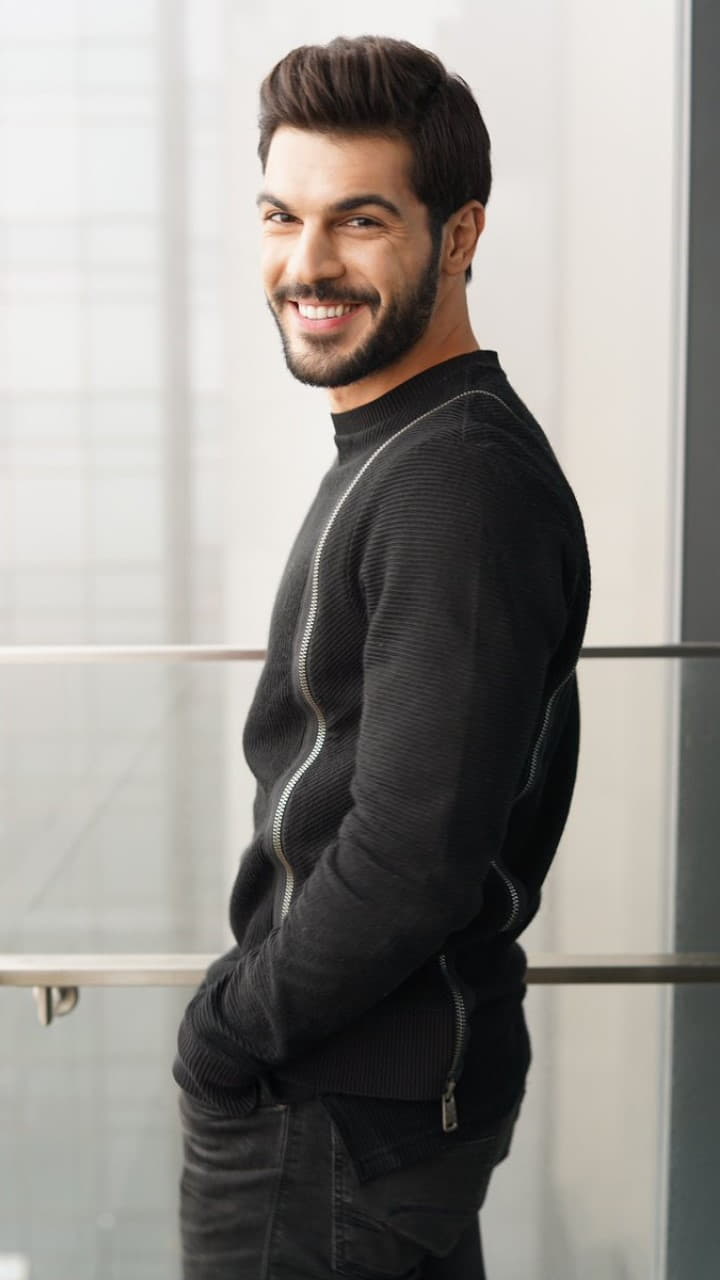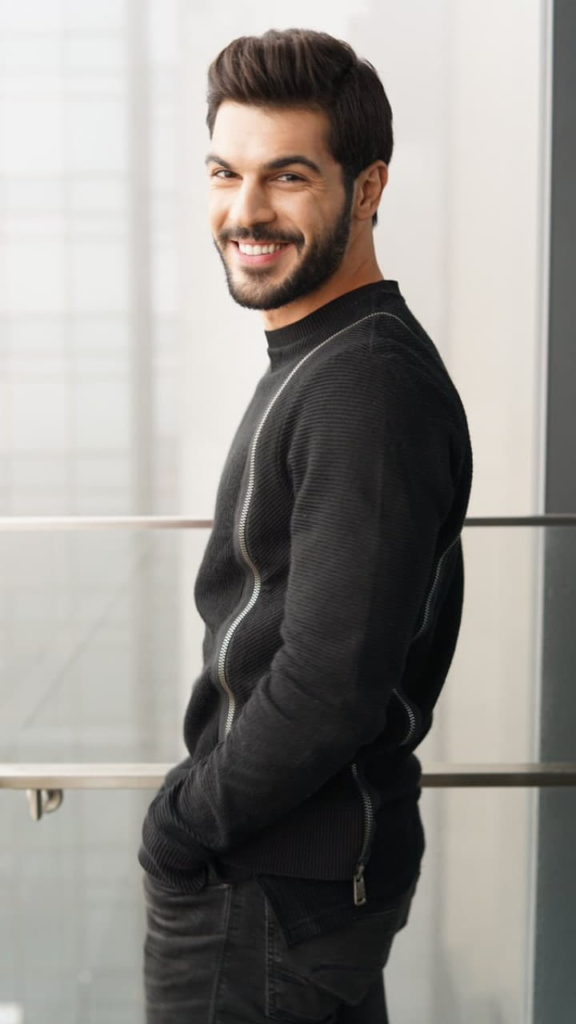 Tolga Mendi was born in İzmir in 1993. The handsome actor, who is 186 centimeters tall, graduated from Çukurova University faculty of engineering and architecture. He made his acting acting experience in 2015 with the tv series Acı Aşk (Bitter Love).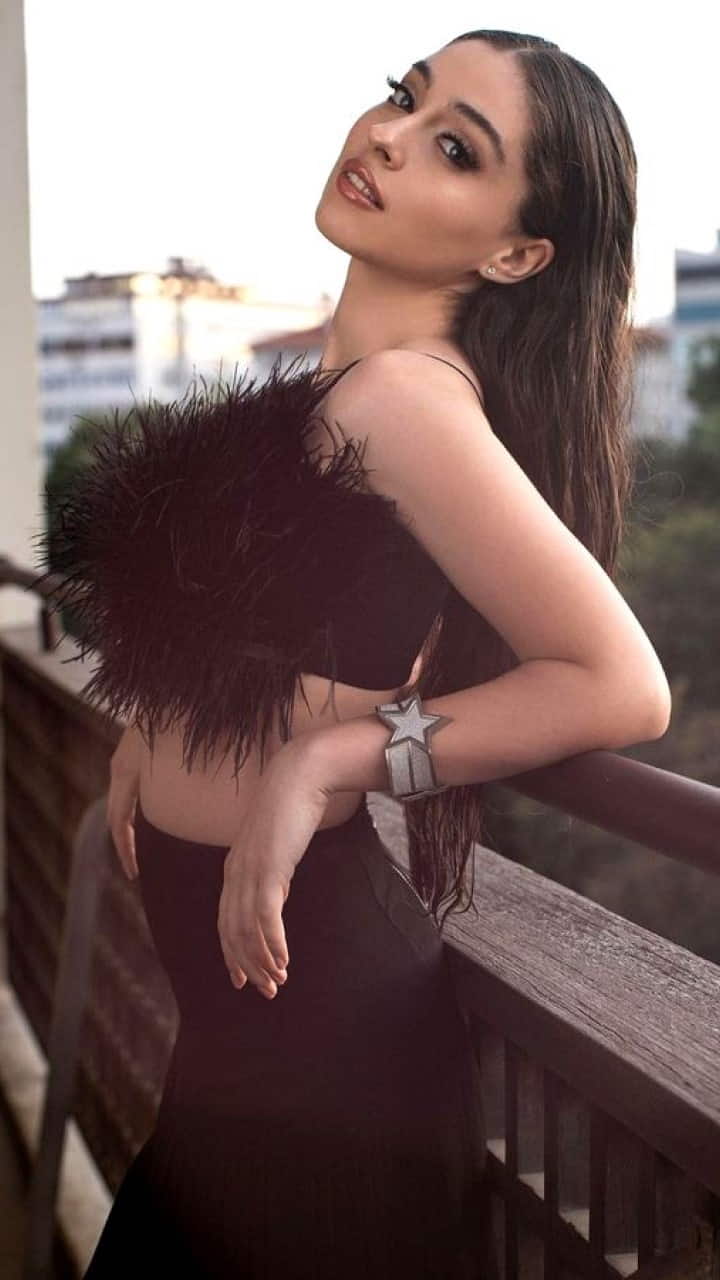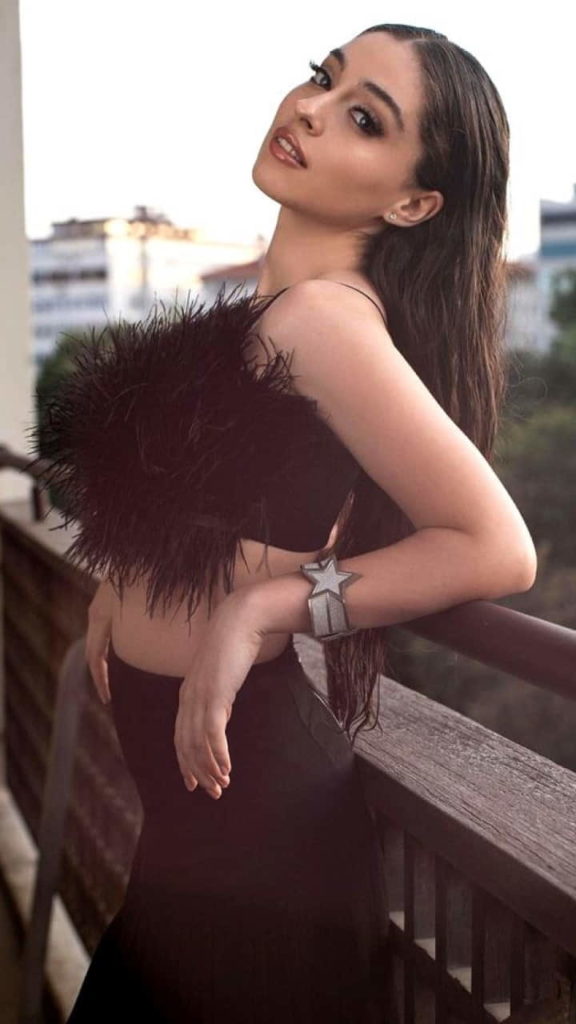 Cemre Baysel (born: Feb 5, 1999) is a Turkish actress and model. She graduated from the faculty of fine arts of Aegean University.
Baysel studied art at Ege University. She made her television debut in 2014 with a supporting role in Yeşil Deniz. She subsequently appeared in İsimsizler in 2017 before being cast in the historical drama series Payitaht: Abdülhamid as Firuze. She rose to prominence through her supporting role in Elimi Bırakma between 2018 and 2019. She then had a minor role in the crime drama series Ramo. In 2020, she was cast in her first leading role in the series Sol Yanım, which ended the following year. In 2021, she was cast as the lead female in the romantic comedy series Baht Oyunu opposite Aytaç Şaşmaz.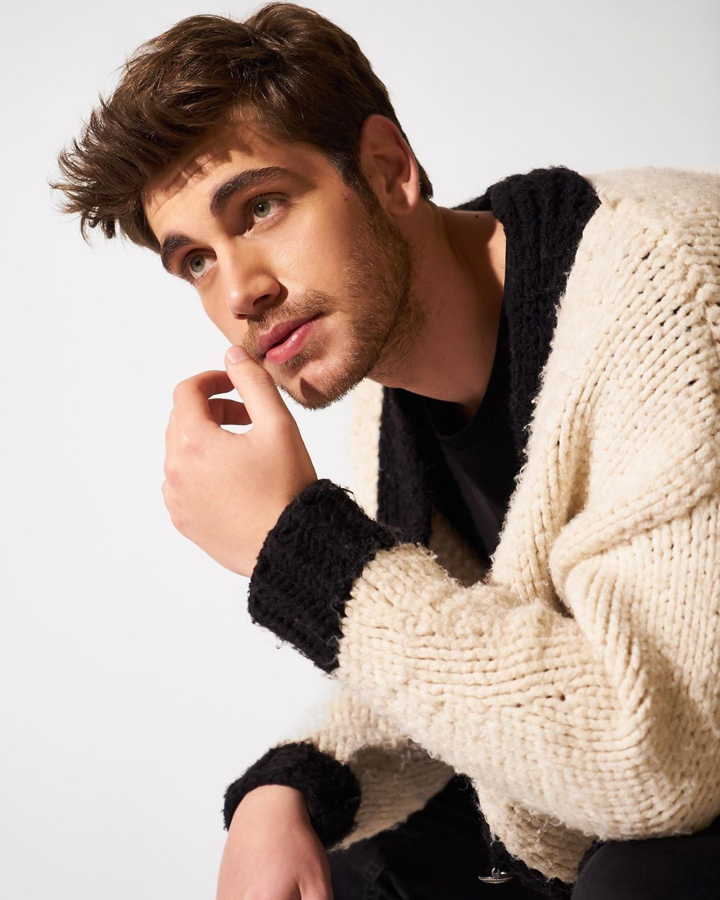 Emre Bey, one of the actors of Craft Acting Workshop, signed with Bkm Film for Sol Yanim series. Emre Bey, whose name is best known for his portrayal of Kivanç Tatlitug in the series Adi Efsane, had previously appeared as Aski Zamani. Born on May 9, 1997 in Istanbul, the handsome actor appeared as Arda in the 2019 series Elimi Birakma. Emre Bey, who is 1.78. meters tall and weighs 70 kilos, will appear with a bad character in Sol Yanim series.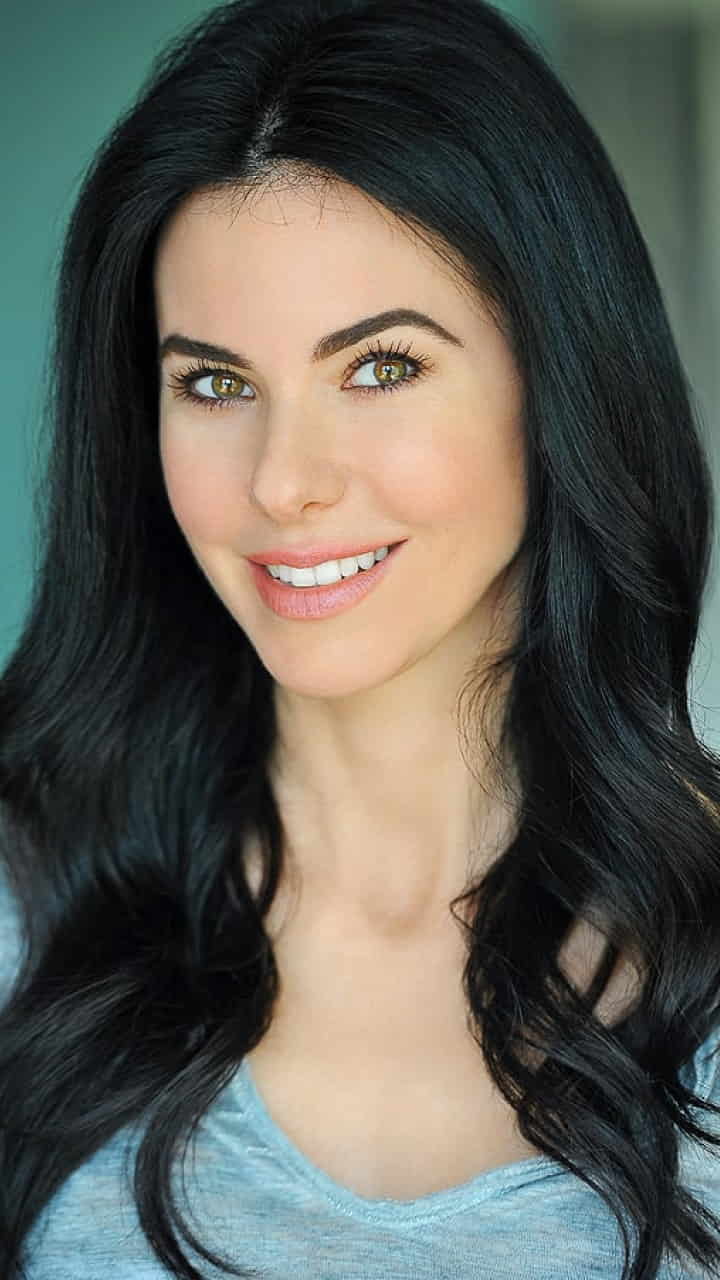 Defne Samyeli (born 17 March 1972) is a Turkish TV presenter, columnist, singer, and actress. Samyeli was born as the first child of an Istanbul admiral Haluk and hotel manager Sendegül who is from Adana's Ramazanoğullar family. In 1991, she ranked third in Turkey's beauty pageant.
Where to watch
Turkish Language
Youtube | Star Tv
English Subtitles
Various Websites are Translating this series in English subtitles. Below are the links to the site.
ALAinHindi | Promix TV | TurkFans | Turkish123
Hindi/Urdu Dubbed
ALAinHindi
Trailer