Zengin Kız (English title: Rich Girl) is a Turkish drama series that will start airing in October 2022. The director of the TV series will be Merve Girgin, while its screenwriter will be Deniz Akçay.
| | |
| --- | --- |
| Original Title: | Zengin Kız |
| English Title: | Rich Girl |
| Genre: | Drama |
| Broadcast Network: | Fox TV |
| Director: | Merve Girgin |
| Producer: | – |
| Writer: | Deniz Akçay |
| Cinematography: | – |
| Release Date: | October 2022 |
Zengin Kız Synopsis
In the Zengin Kız series, Zeynep is a beautiful girl who cannot get an education because of financial difficulties and has to babysit. Zeynep's father is an alcoholic man who is addicted to horse racing. Zeynep, who found a lot of money on her birthday, will give a big test in her rich life.
Zengin Kız Trailer
Not yet available.
Zengin Kız Cast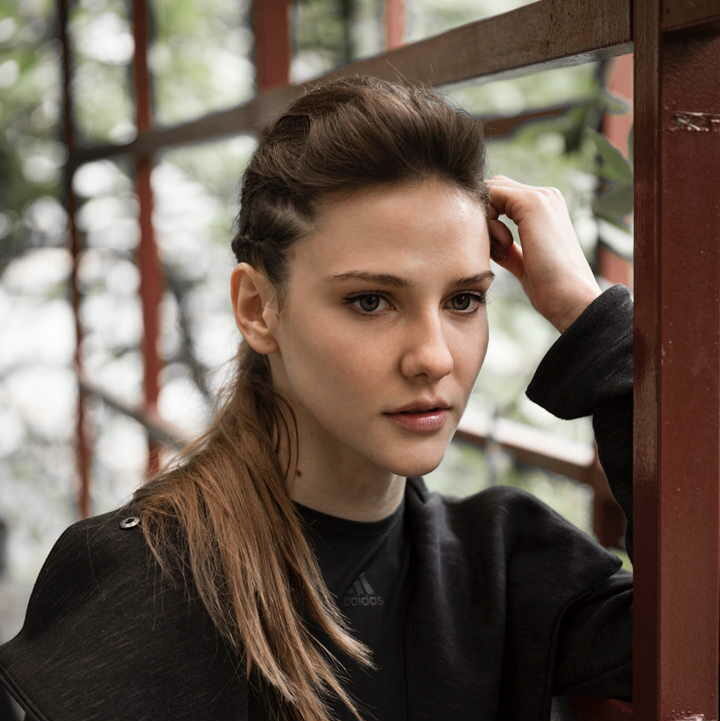 Zeynep could not attend school due to financial difficulties. She is a beautiful girl who babysits the child of a wealthy family. Zeynep now wants to get rid of this poor life. Zeynep catches her eye on the famous businessman Onur Köksal and does her best to make Onur realize himself, eventually reaching her destination.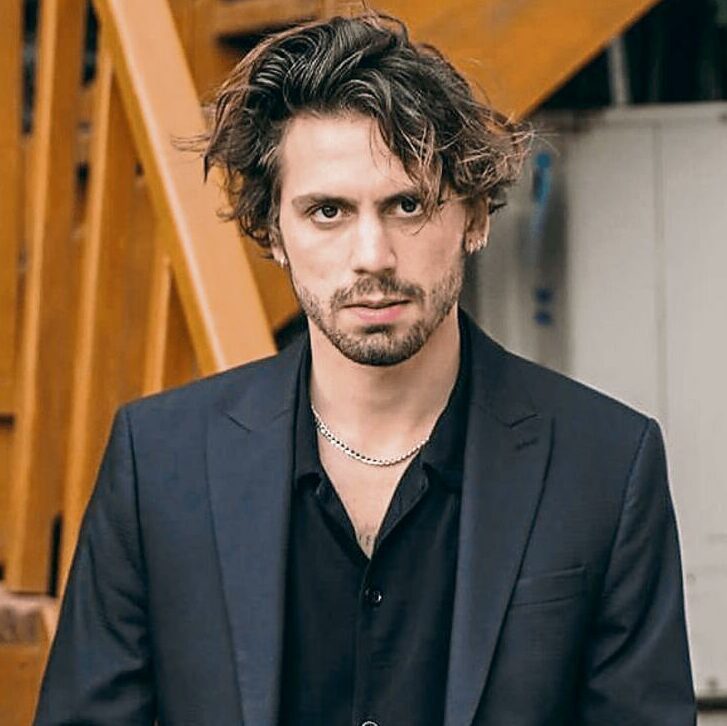 He is the brother of Onur Neslihan, the only son of the Köksal family. Onur, who manages the family businesses together with Neslihan, is one of Turkey's favorite bachelors. Onur will fall in love with Zeynep and fall in love with her at first sight. He is the son of Onur Hamit by his first wife. He is a half-brother with Ümit.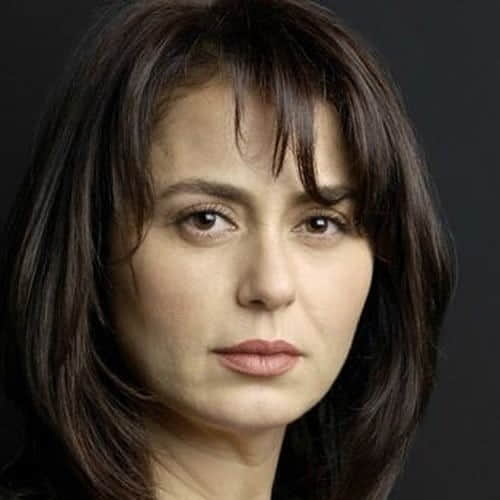 Şahika is the second wife of Hamit Köksal. She is an ambitious and intelligent woman. Şahika only has a daughter named Ümit from Hamit, however, Şahika is mentioned in the Köksal family.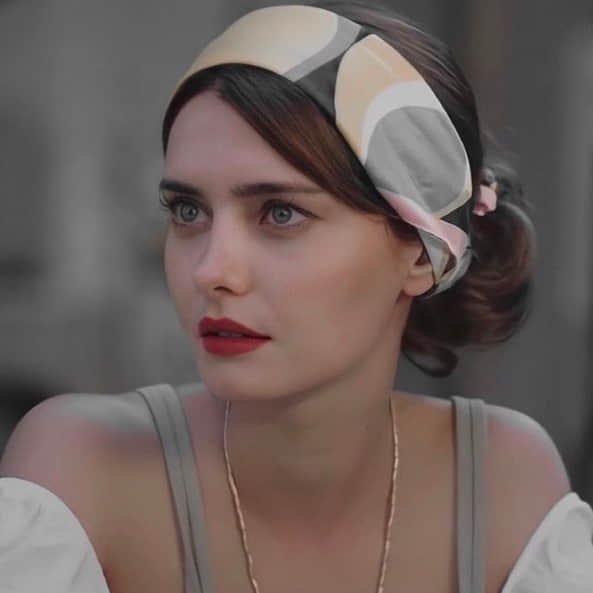 She is the daughter of Ümit Şahika from his second wife. Şahika expected Ümit as a baby boy, but did not change her name when she became a girl. She has not been an ambitious girl as Ümit Şahika wanted, but a girl chasing dreams. Umit is a very beautiful and intelligent girl. She also follows fashion closely.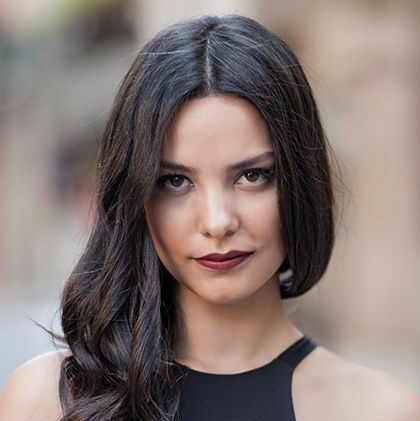 She is the eldest daughter of Neslihan Köksallar. Although Neslihan, a strong businesswoman working in family companies, is successful in her business life, unfortunately she has an impossible love affair. She is the stepdaughter of Neslihan Hamit's own Şahika.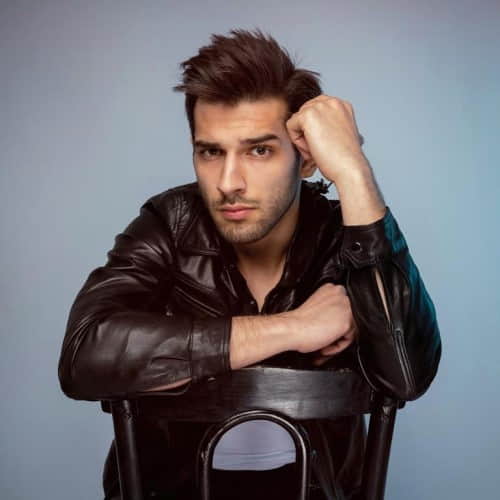 He is the former lover of Zeynep. He is the proud child of a poor neighborhood.
Watch Zengin Kız All Episode
Not yet available.
Where to watch
Turkish Language
Fox TV
English Subtitles
Various Websites are Translating this series in English subtitles. Below are the links to the site.
AskLaftanAnlamazinHindi | TurkishFam | Osnsub | Kinemania