20 Dakika (English Title: 20 Minutes) is a Turkish drama series broadcast on Star TV. This story talks about a beautiful family—a father, mother, daughter, and son that lived together in happiness and peace. One day, the police stormed in and took the mother (Tuba Buykustun) to jail. She was suspected of committing murder and sentenced to 20 years in prison.
Her husband (Ilker Aksum) tries to prove her innocence while at the same time the criminal investigator (Firat Celik) tries to find as much evidence as he can to find out the truth. But the big question is did she really commit the murder?
| | |
| --- | --- |
| Original Title: | 20 Dakika |
| English Title: | 20 Minutes |
| Genre: | Action, Drama, Romance |
| Broadcast Network: | Star TV, PuhuTV |
| Director: | Ali Bilgin, Serdar Isik |
| Producer: | Ali Demir |
| Writer: | Pinar Bulut, Kerem Deren |
| Cinematography: | Yon Thomas, Baris Isik |
| Release Date: | January 1, 2013 – June 27, 2013 |
20 Dakika Synopsis
Melek (Tuba Buyukustun) is a beautiful young woman who has a happy life with her lovely husband and two children. She has a pastry shop and works all day to cook delicious cakes. Her husband Ali (Ilker Aksum) on the other hand, works at the university as a history teacher. One day, their perfect life turns upside down.
The day when they are celebrating buying a house, the door is knocked and the police arrest Melek for attempted murder. Everything develops so fast that neither Ali nor Melek understands what is going on. The police take Melek to the police station and Ali can't do anything. This day transforms Ali's life so radically that he will never be able to go back to the way he used to live and his whole life will change.
Melek is convicted of murdering a young man and after a trial, she is sentenced to life in prison. The police find Melek's fingerprints on the murder weapon. Ali tries to prove the innocence of his wife and wants his life back. However, he could not find any evidence that can negate the evidence against her.
Ali becomes obsessed with the idea of breaking her wife out of jail. Although he is a decent and upright guy who has never broken any rule before, he decides to save his wife. He finds Kedi (Bulent Emin Yarar) who successfully escaped from prison several times and consults him to learn the way to escape from prison.
In 20 minutes (20 dakika) tv series, you will see the story of Melek and Ali who love each other to death and risk their lives for each other. You will explore how their perfect life changes in 20 minutes. Will Ali manage to discover the truth about this crime? Will the marriage of Ali and Melek stand for this devastating event? Will Ali and Melek be able to go back to the way they used to live?
20 Dakika Trailer
20 Dakika Cast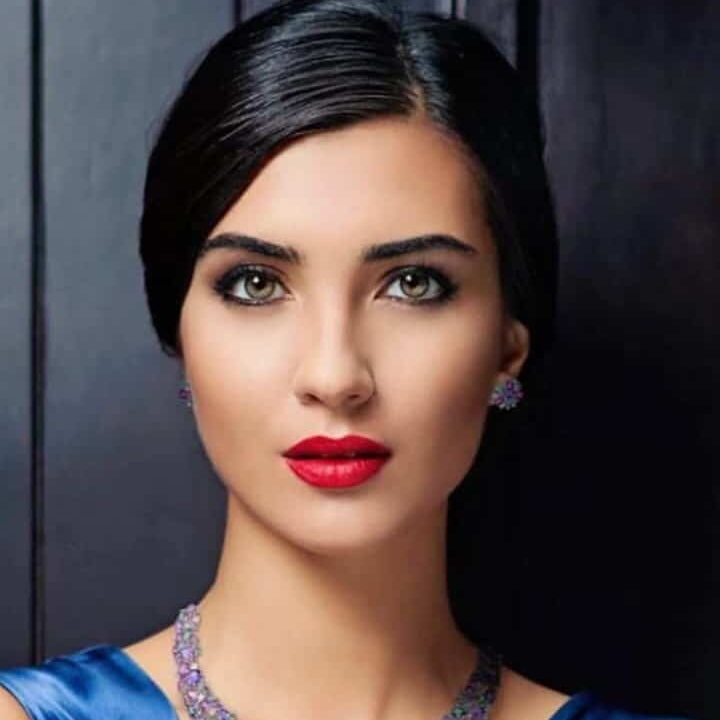 Tuba Büyüküstün (born 5 July 1982) is a Turkish actress. She is the recipient of several awards and one of Turkey's most popular and highest-paid actresses.
üyüküstün's parents are from Erzurum. Her grandparents are Turkish immigrants. The maternal side of her family is Turkish immigrants from Crimea. Her paternal side is Turkish immigrants from Crete, Ottoman Empire (nowadays in Greece).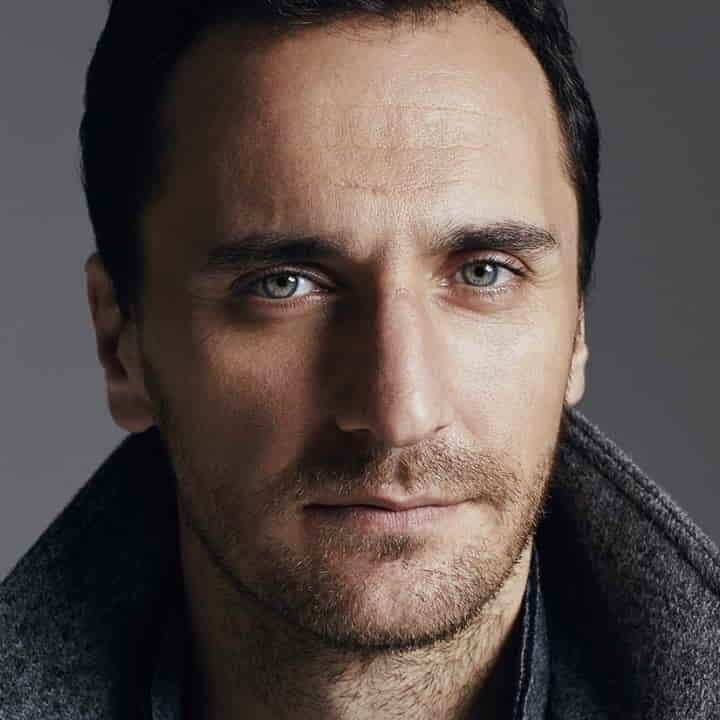 Fırat Çelik (born March 25, 1981) is a Turkish-German actor. He is the son of Turkish immigrants, who returned to Turkey when he was two.
He was born in Ostfildern, Germany. When Fırat was 9, his family emigrated to France. The Çelik family settled in the suburbs of Champigny-sur-Marne. At 19 he started being a male model and making advertising for such activities.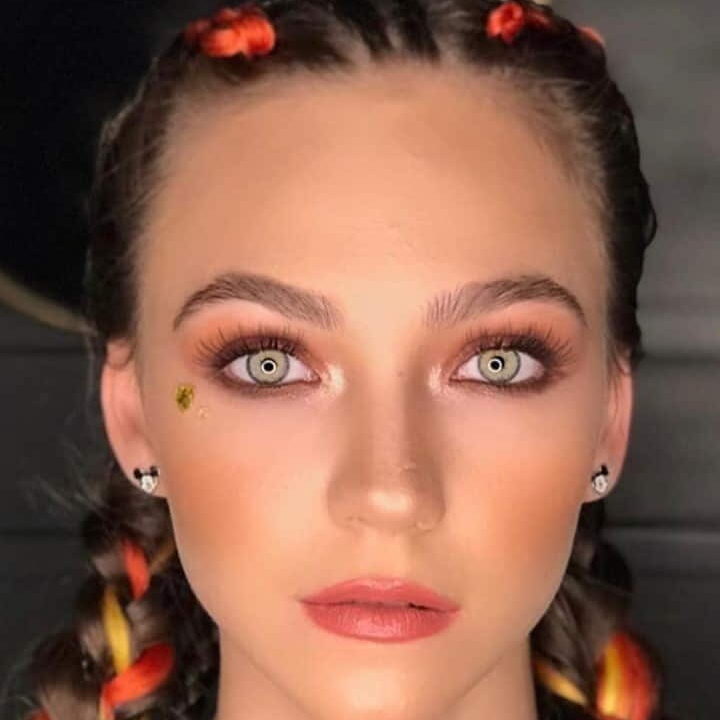 Miray Akay (born 17 July 2000) is a Ukrainian-Turkish actress. She is known for her role as Zeynep Elibol in the television series Bizim Hikaye.
She has an elder sister born in 1993 and a younger brother born in 2002. She had her primary and secondary education at Istanbul Bahçelievler Ali Haydar School and later attended Mimar Sinan Fine Arts High School.
Ilker Aksum as Ali Halaskar
Bülent Emin Yarar as Kedi (Mesut Bilaloglu)
Müjde Uzman as Kuzgun (Umut Bilaloglu)
Where to watch
Turkish Language
PuhuTV | Youtube
English Subtitles
Various Websites are Translating this series in English subtitles. Below are the links to the site.
AskLaftanAnlamazinHindi | TurkishFam | Osnsub | Kinemania