Çarpışma is a Turkish drama series that is telecast on Show TV. The series met the audience with the first episode released on November 22 and was talked about a lot during the week. The series features Kivanç Tatlitug, Elçin Sangu, Alperen Duymaz, Melisa Pamuk as lead roles.
| | |
| --- | --- |
| Original Title: | Çarpışma |
| English Title: | The Collision, The Crash |
| Genre: | Action, Drama, Thriller |
| Broadcast Network: | Show TV |
| Director: | Uluç Bayraktar |
| Producer: | Pelin Distas Yasaroglu |
| Writer: | Ali Aydin |
| Cinematography: | Ercan Özkan |
Çarpışma Synopsis
These four characters, together with an accident, came to the screen of the intersection of their lives Kadir Adali's "Collide was not actually we were, our fates" wherever you go, no matter how much you run, ultimately everyone returns, the scene of the incident. "Remarks. The teaser, which offers a visual feast, evokes the excitement of the horror-filled moments that seem impossible to realize when looking from the outside. The collision of four cars, the collision of the fate of 4 people, with its breathtaking story, starts in November on Show TV.
Trailer
Cast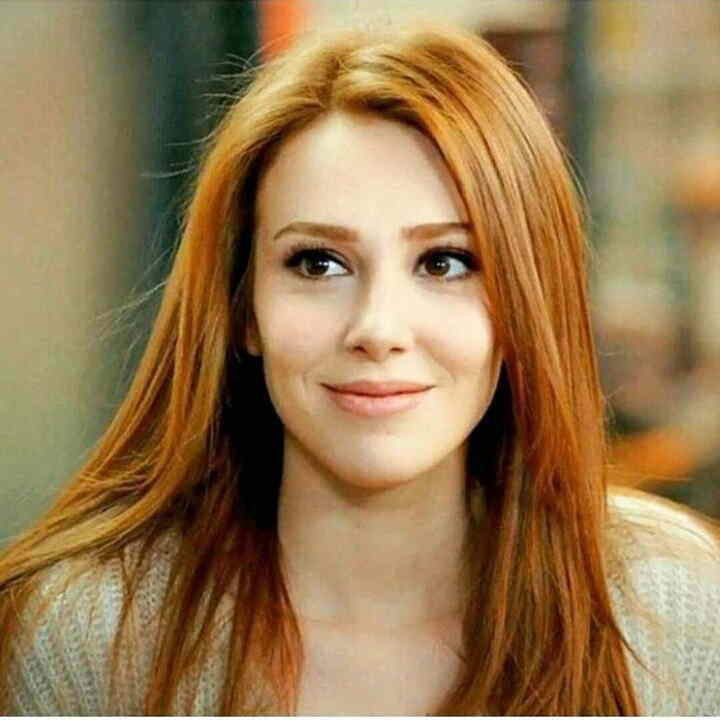 Elçin Sangu (born 13 August 1985) is a Turkish actress and model of Circassian descent. With her appearance on television ads and campaigns, she has become one of the highest-paid celebrities in Turkey.
Sangu is best known for her leading role Defne in the Star TV romantic comedy series Kiralık Aşk (2015–2017). For this work, she has been nominated and has received multiple awards in Turkey, including three Golden Butterfly Awards. Sangu also appeared in the television series Öyle Bir Geçer Zaman ki (2011), Aşk Kaç Beden Giyer (2012–2013), Bir Aşk Hikâyesi (2013–2014), Kurt Seyit ve Şura (2014), and Sevdam Alabora (2015).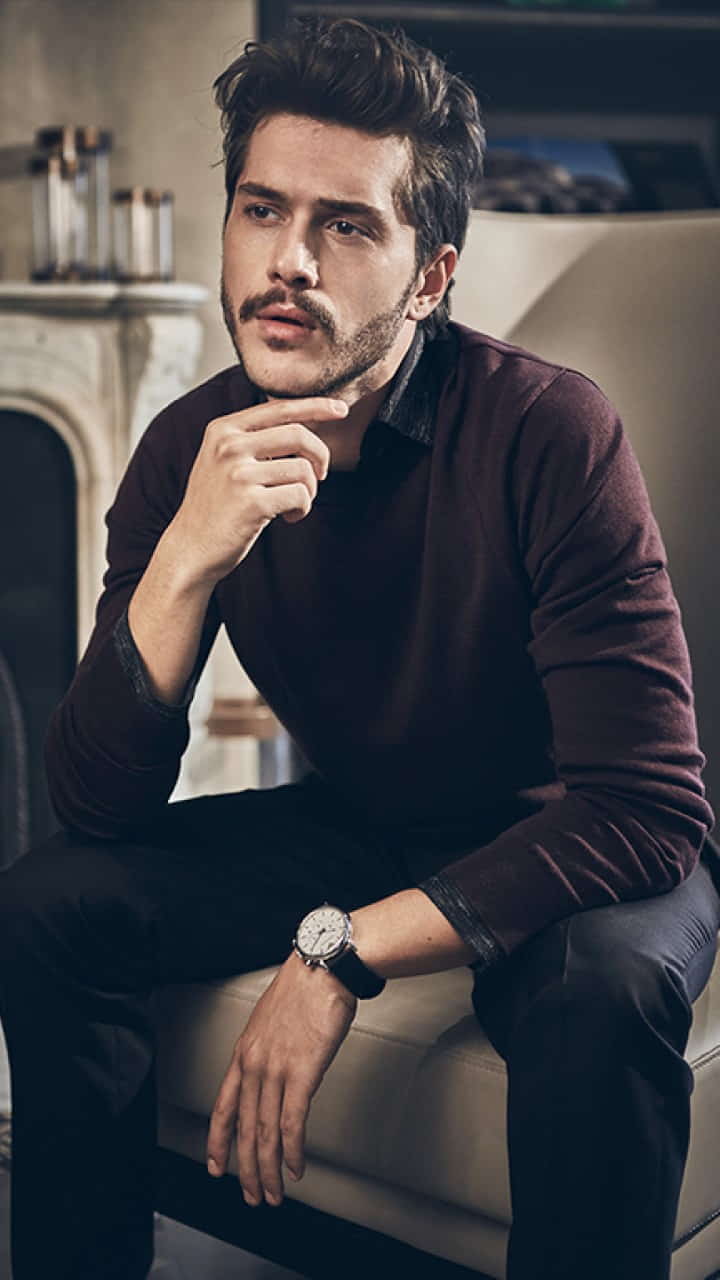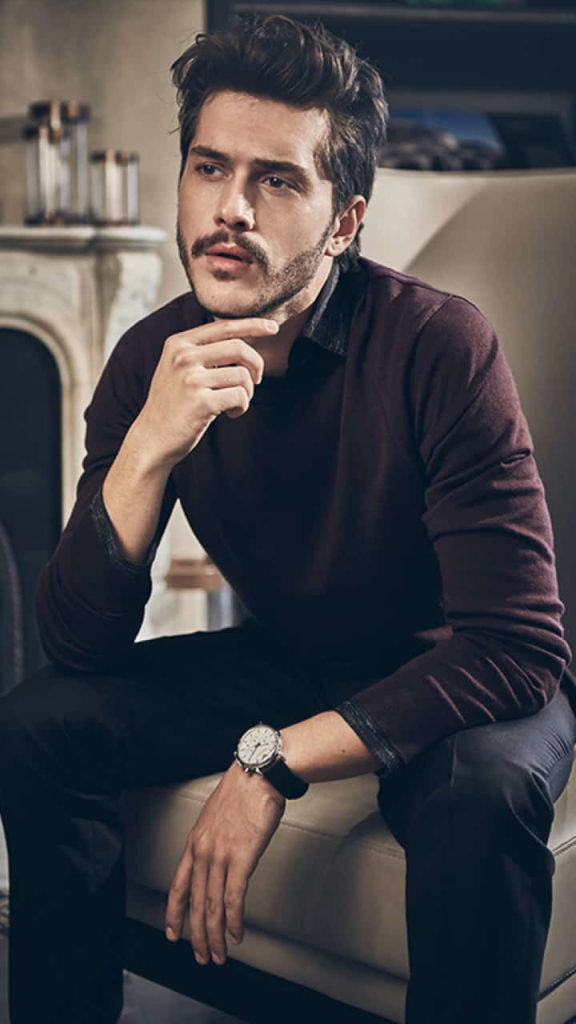 Alperen Duymaz (born 3 November 1992) is a Turkish actor and model. Duymaz was interested in music and modeling during his high school years.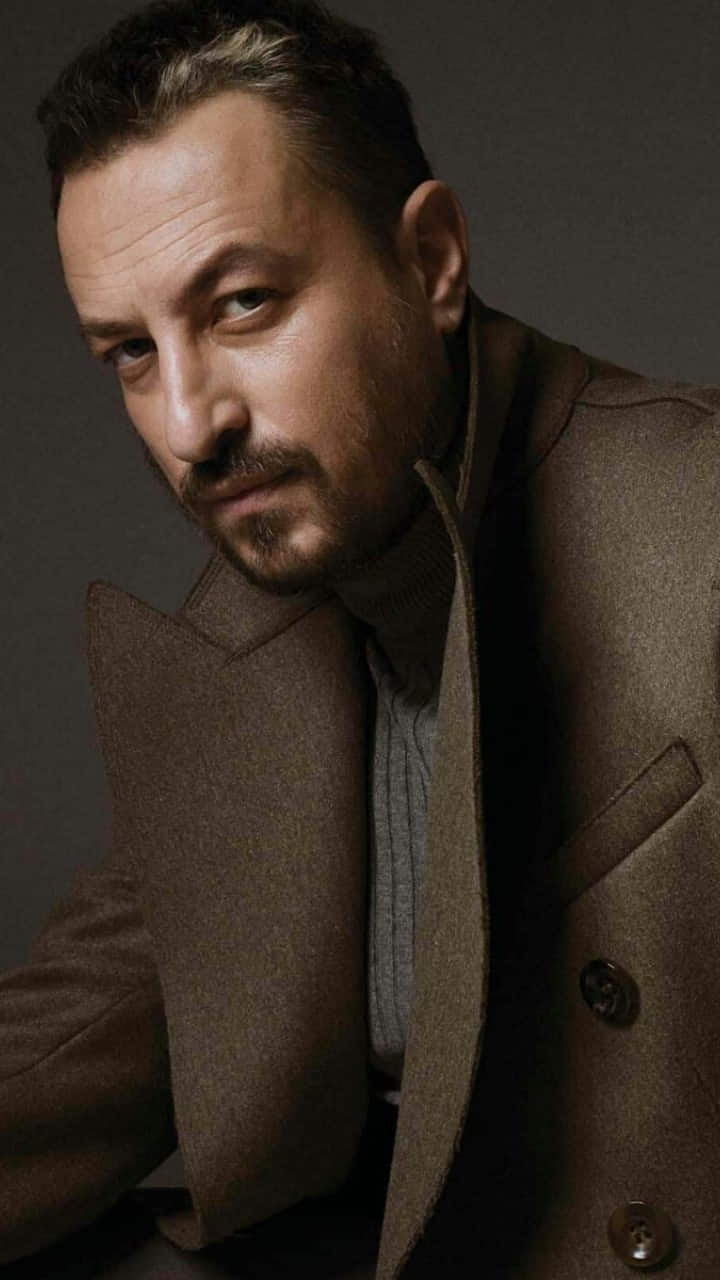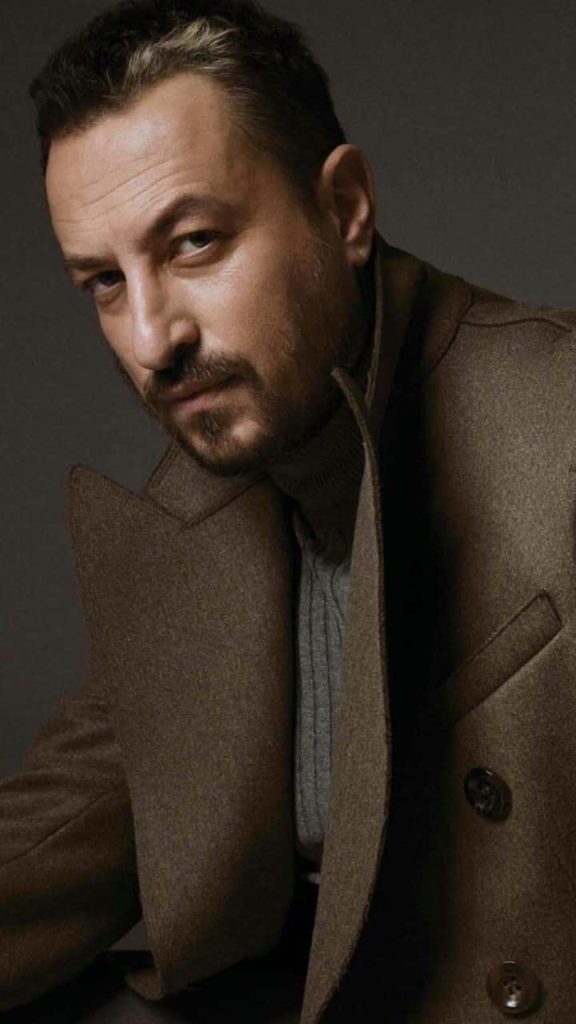 Arif Onur Saylak (born 12 May 1977) is a Turkish actor, filmmaker, and director. He was married for six years to Tuba Büyüküstün, with whom he has twin daughters.
Kivanç Tatlitug as Kadir Adali
Melisa Pamuk as Cemre Gür
Mustafa Ugurlu as Selim Gür
Where to watch
Turkish Language
Show TV
English Subtitles
Various Websites are Translating this series in English subtitles. Below are the links to the site.
AskLaftanAnlamazinHindi | Promix TV | TurkFans | Turkish123
Hindi/Urdu Dubbed
MX Player | Youtube