Gizli Saklı (English title: Hidden Secret) is a Turkish-made romantic comedy television series signed by No Dokuz Productions. Sinem Ünsal and Halit Özgür Sarı are in the lead roles in the series.
Gizli Saklı Synopsis
In "Gizli Saklı", where love, adventure, crime, and comedy come together, it will lock the audience on the screen; Naz (Sinem Ünsal) has just graduated from the police academy and lives with her mother and uncle, who are protective characters. The police force, after a mafia boss named Tarık Kosuoglu (Tardu Flordun), decides to use Naz and the insane police officer Pamir (Halit Özgür Sarı) together on a secret mission. Like a newly married couple, Pamir and Naz will move across the mafia family's house and gain Tarık Kosuoglu's trust and bring him to justice.
Gizli Saklı Trailer
Gizli Saklı All Episode Summary
Cast Gizli Saklı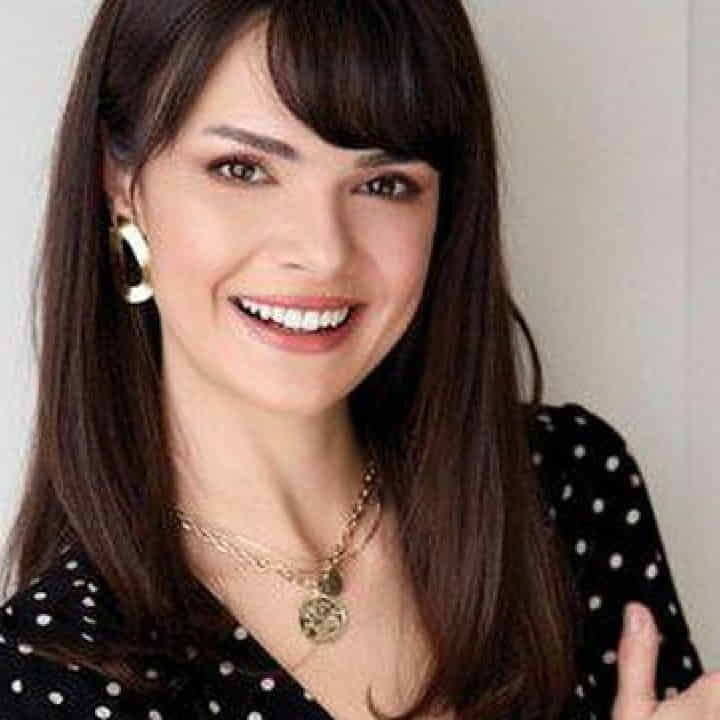 Naz is a 28-year-old girl who lights up her surroundings with her smiling face and positive energy. She leads a modest life with her mother and uncle. She is very fond of her mother due to the fact that she lost her father at a young age. A successful student in her classes, Naz dreams of being a police officer since childhood. Her mother, Aynur, has different dreams for her daughter. Aynur wants her daughter to become a nurse like herself. But despite her mother's insistence, Naz realizes her dream and graduates from the police academy in the first place. Naz's success in the academy and his prevention of an explosion at the airport a few years ago do not go unnoticed by Sadullah, the chief of the organized branch, and he includes him in the operation he carries out to capture Tarık Kosuoglu. Naz Arıca has now become the Summer Sun of the operation.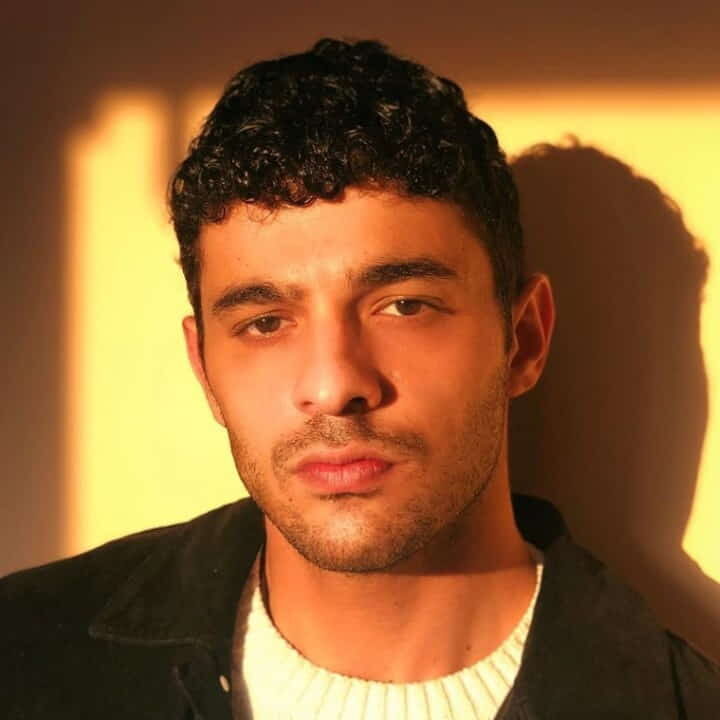 Pamir is a 28-year-old handsome, self-confident, and highly successful young commissioner. He takes part in many secret operations of the organized branch and successfully completes almost all of them. A father-son relationship is established between him and Sadullah Amir. This relationship is very important for Pamir because Pamir's ties with his own family have been severed at an age that can be called adolescence. Witnessing her mother's cheating on her father as a child, Pamir does not trust women and keeps his relations with them rather superficial. The concept of family is a concept that has already lost its credibility for him. He has a lonely, almost single life until Sadullah starts living with Naz in the chief's operation. He is no longer Pamir Ulaş, but Levent Güneş, the husband of Yaz Güneş.
Where to watch
Turkish Language
Fox TV
English Subtitles
Various Websites are Translating this series in English subtitles. Below are the links to the site.
AskLaftanAnlamazinHindi | TurkishFam | Osnsub | Kinemania