Kaderimin Oyunu (English Title: The Game of My Destiny) is a Turkish drama television series signed by NGM Media, the first episode of which was broadcast on December 3, 2021. The leading roles in the series are Öykü Karayel, Akın Akınözü, Sarp Apak and Meriç Aral.
Original Title: Kaderimin Oyunu
English Title: The Game of My Destiny
Genre: Drama
Broadcast Network: Star TV
Director: Emre Kabakusak
Producer: Gökhan Erkal
Kaderimin Oyunu Synopsis
Asiye was raised by her stepmother and had a difficult childhood. Deciding to run away from home at the age of 17, the young woman meets Cemal and gets married in a short time. The couple's two children, Nergis and Umut, are born, but they have hard times due to financial difficulties.
Due to the temptation of a wealthy woman named Helin, Cemal leaves Asiye and his two children for a better life. Despite all the impossibilities, Asiye dedicates herself to the happiness of her children and tries to live without making them feel the absence of their father. However, one day, his whole life is turned upside down with the disaster that befell his daughter Nergis, whom he loves more than his life.
After the incident, Asiye has to take an irreversible path to protect her children, but here she meets Mahir, whom she never knew and who helps them.
Both Mahir and Asiye and her children, who she took in her car by helping with purely human feelings, will change from that moment on. Thanks to Mahir, Asiye and her children take shelter in Demirhan mansion, but this asylum will not be salvation, but the beginning of a brand new war.
Kaderimin Oyunu Episode Summary
Cast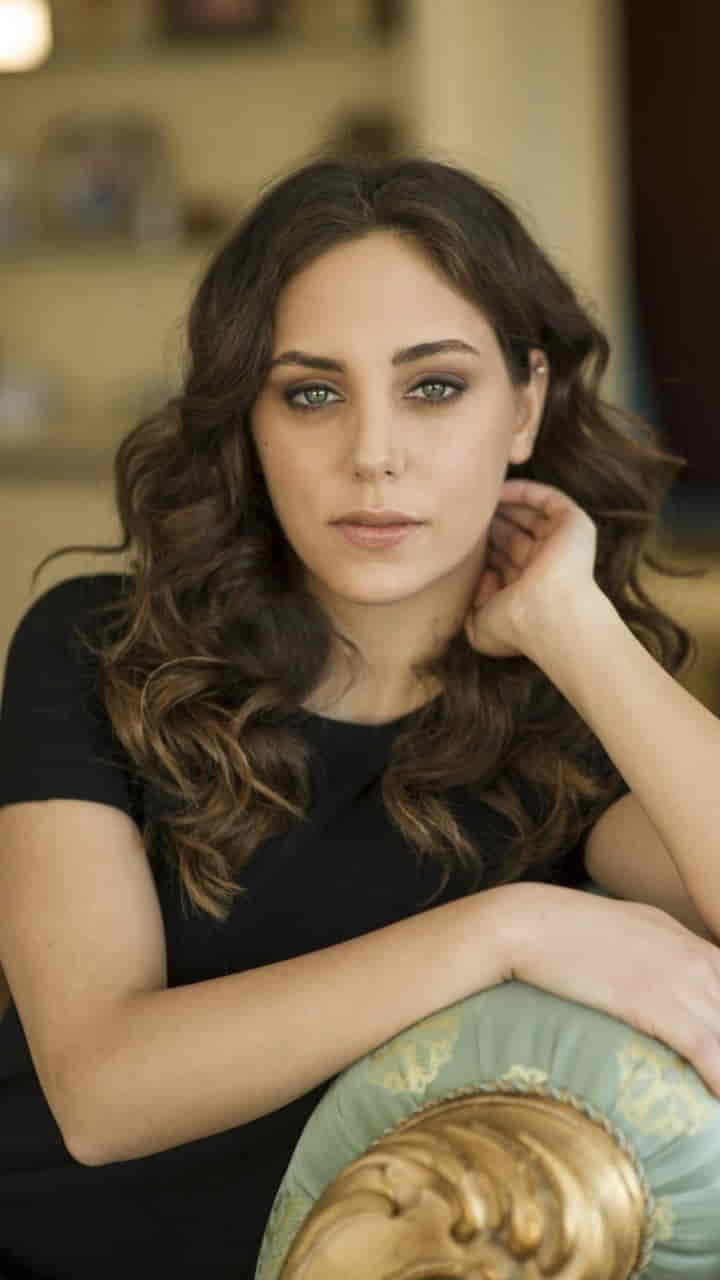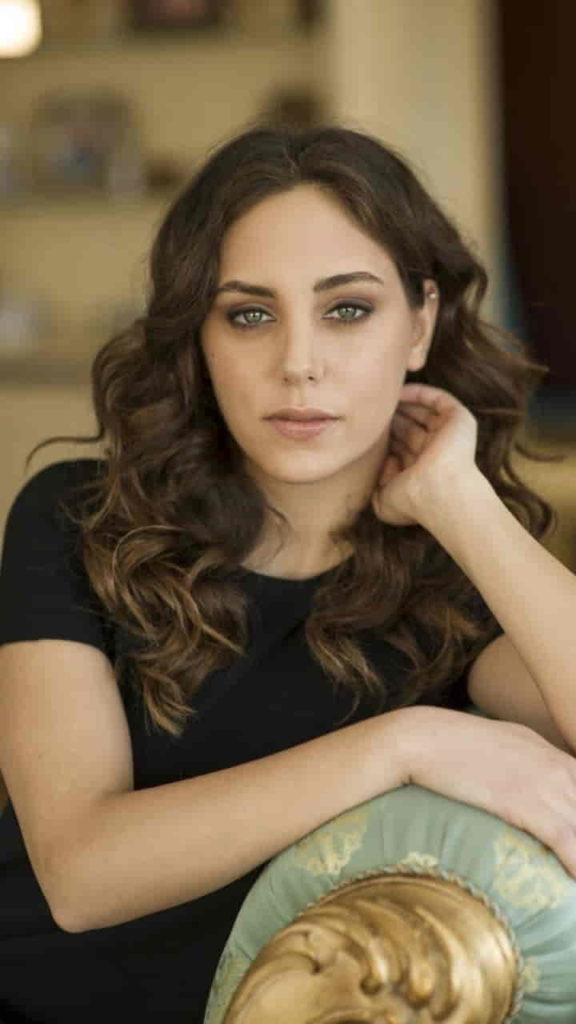 Öykü Karayel previously took the lead role in the TV series Bir Başkadır. Born on August 20, 1990 in Istanbul, the beautiful actress Öykü Karayel is 31 years old. Öykü Karayel who was previously in the TV series Muhteşem İkili, is married. A graduate of Istanbul University Theater Department, Öykü Karayel first became famous with TV series such as Kuzey Güney and Kara Para Aşk. Öykü Karayel is 1.63 meters tall and weighs 51 kilograms.
Akin Akinozu as Cemal
Akın Akınözü, the star of the Hercai series, born in January 1990, is 31 years old. Akın Akınöz, originally from Ankara, started the sector with the series Muhtesem Yuzyil and Arkadaşlar İyidir. Payitaht Abdulhamid and Aslan Ailem are important TV series featuring Akın Akınözü. Akın Akınözü, who is 1.80 meters tall and weighs 76 kilograms, is in love with Sandra Pestemalciyan.
Meric Aral as Helin
Meriç Aral, who recently appeared in the TV series Kırmızı Oda and Söz, was born in November 1988 and is 32 years old. Meriç Aral, who graduated from the Faculty of Law at Istanbul Bilgi University, started to be known for the series Medcezir. Meriç Aral, who was also in the High Society series for a while, is in love with Serkan Keskin. Meriç Aral is 1.71 meters tall and weighs 55 kilograms.
Sarp Apak as Mahir
Sarp Apak was born on 11 November 1981 in Diyarbakır and is 40 years old. Sarp Apak, who took acting lessons at Dokuz Eylül University, gained experience in the staff of BKM Kitchen. European Side and Lie World are important TV series featuring Sarp Apak. Sarp Apak is 1.81 cm tall and weighs 77 kilograms. Sarp Apak, who is married to Bengisu Uzunöz.
Esra Dermancioglu as Zahide
Esra Dermancioglu was born on December 7, 1968 in Istanbul. Esra Dermancıoğlu last appeared in the TV series Bir Zamanlar Çukurova. Discovered by Gülse Birsel, Esra Dermancıoğlu was known for her TV series Avrupa Yakası and Yalan Dünya. Esra Dermancıoğlu, who continued her rise in the series "Fatmagül'un Sucu Ne?", had previously appeared in the TV series Muhtesem Yuzyil: Kösem and Kırgın Çiçekler.
Where to watch
Turkish Language
Youtube | Star TV
English Subtitles
Various Websites are Translating this series in english subtitles. Below are the links of the site.
ALAcom | Promix TV | Turkish123
Trailer