Gonul Dagi Episode 62 Turkish Drama Series starring Berk Atan and Gülsim Ali releases on 30th April 2022 at 20:00 on TRT1 in Turkey.
Gonul Dagi ("Mountain of Hearts") is a 2020 Turkish comedy-drama series directed by Yahya Samancı. The series premiered on TRT 1 on October 17, 2020. It is based on the motives of Mustafa Çiftçi's unpublished stories. Berk Atan and Gülsim Ali play the leading roles in the series.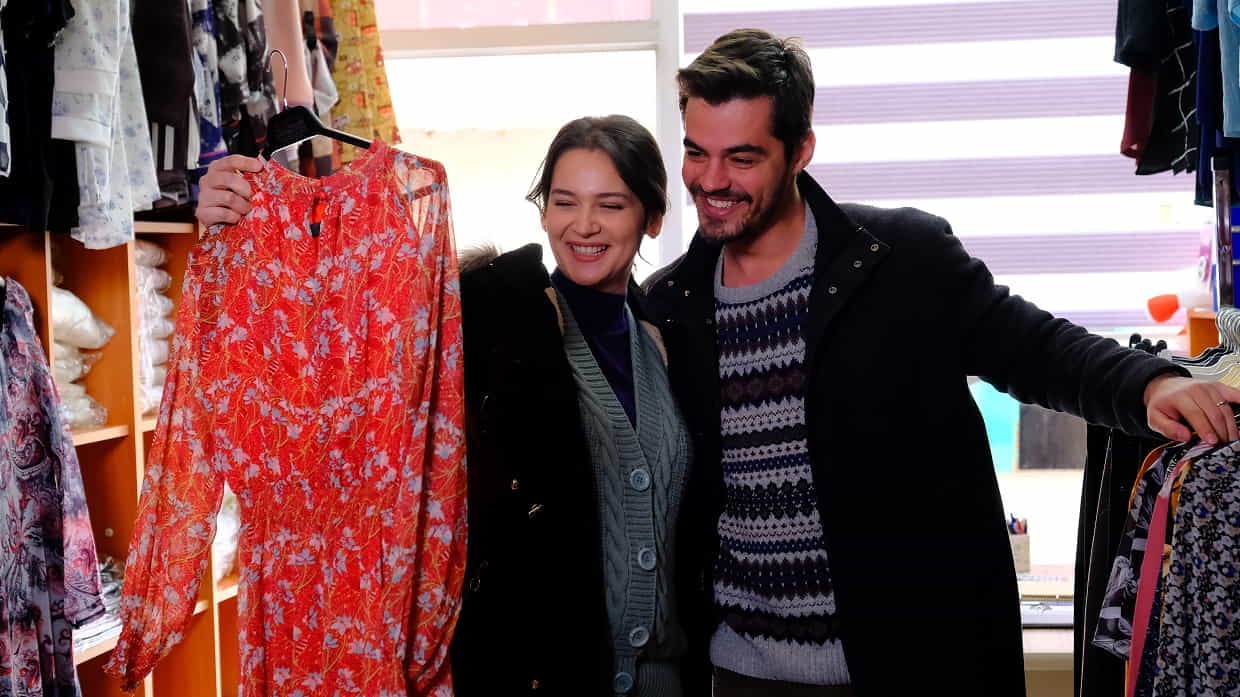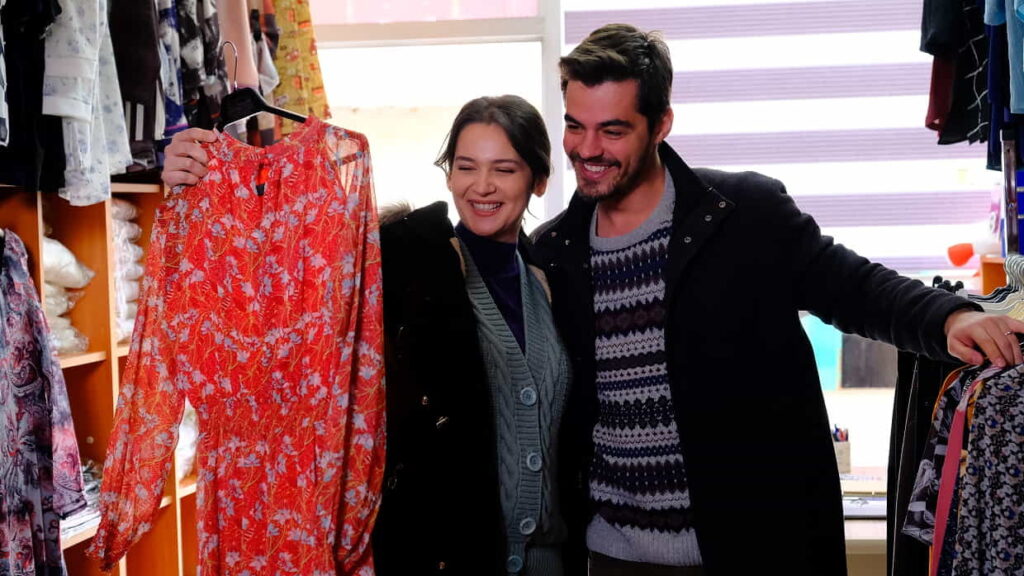 What will happen in Gonul Dagi Episode 62 English Subtitles?
While the preparations for the feast continue at full speed in Gedelli, an engagement excitement is added to this upon Münir's request. As the engagement, which everyone has been waiting for a long time, approaches, the stress of Ramadan increases. What kind of adventures will the relatives come to visit, the uncles' sons, who are running around in a hurry for engagement, when they say preparations?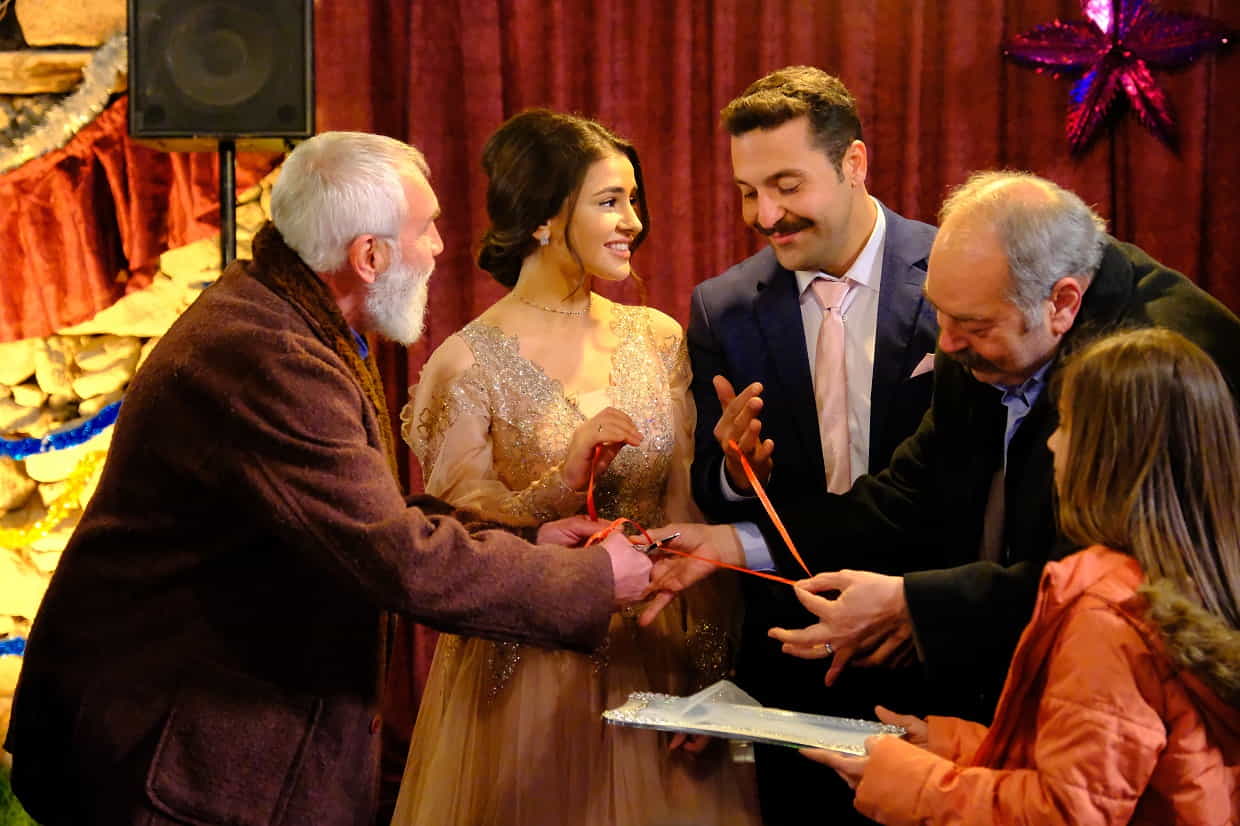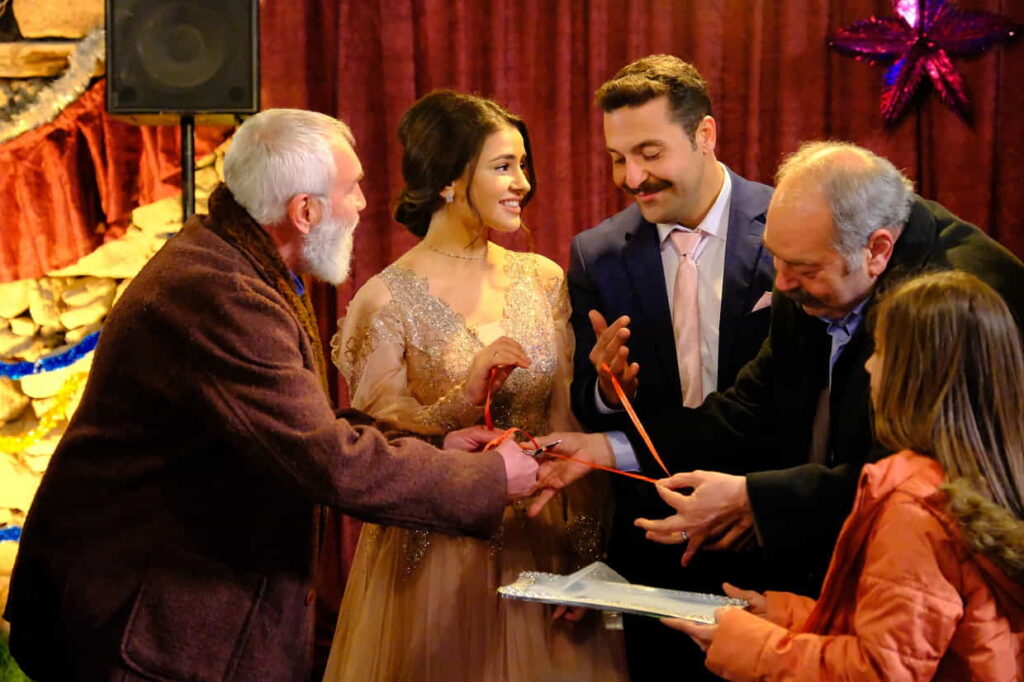 As Zahide and Sefer get used to Emre more and more each day, Emre has become a family member with the support of the children. Although they are very happy about this situation, on the other hand, the fact that Emre misses his mother stands like a sharp knife. Although Sefer wants to take action to find Emre's mother, will this be a successful quest?
On the other hand, Selami, who gave up his inheritance rights, finds himself in front of the door. What kind of process awaits Selami and Keriman, who are put in front of the door with their suitcases in their hands? What kind of developments will the Ramadan Feast come after the troubles in Gedelli?
Gonul Dagi Last Episode Summary
"Kenan's leaving the house due to the problem he had with his father also causes tension between Döndü and Muammer. While Muammer did not take a step back, he started to offend everyone he spoke to. As Döndü leaves the house and everyone turns their back on Muammer, an unexpected development happens in the house. What effect will this development have on Muammer?
Asuman, determined to suppress Ramot, takes Ramazan to meet with publishing houses. What kind of adventure will this process, which does not progress as Asuman expected, lead Asuman and Ramazan? What will be the decision of Selami, who continues to fight for inheritance with his brothers? On the other hand, there is someone who comes to visit Kenan. While this surprise guest drags Kenan into an increasingly difficult process, will Kenan be able to overcome it?
Gonul Dagi All Episodes English Subtitles
Gönül Dağı − Mountain of Hearts (TV Series 2020) – Synopsis and Cast