Aziz Episode 26 Turkish Series starring Murat Yildirim and Damla Sonmez releases on 20th May at 20:00 on Show TV in Turkey.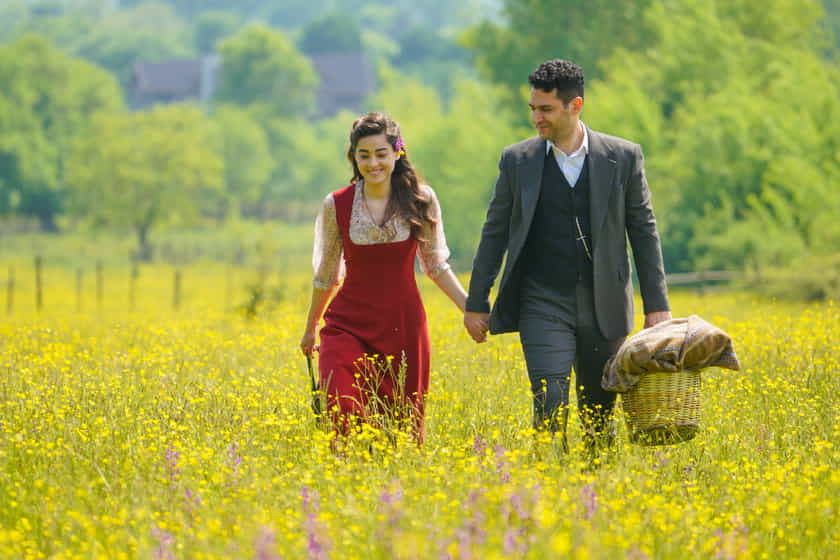 What will happen in Aziz Episode 26 English subtitles?
Pierre's blow puts his existence in Hatay in danger. However, Pierre is not going to just give up on Hatay.
Compressing Kenan from all sides leads him to a crossroads. In order not to lose his power, Kenan gets into a big game to decipher Aziz's identity and uses Efnan as bait for this cause!
Kenan's game over Efnan causes Pierre to act and set a trap for Aziz. Efnan, on the other hand, learns a big secret that has been covered over the years while trying to get rid of the situation he is in.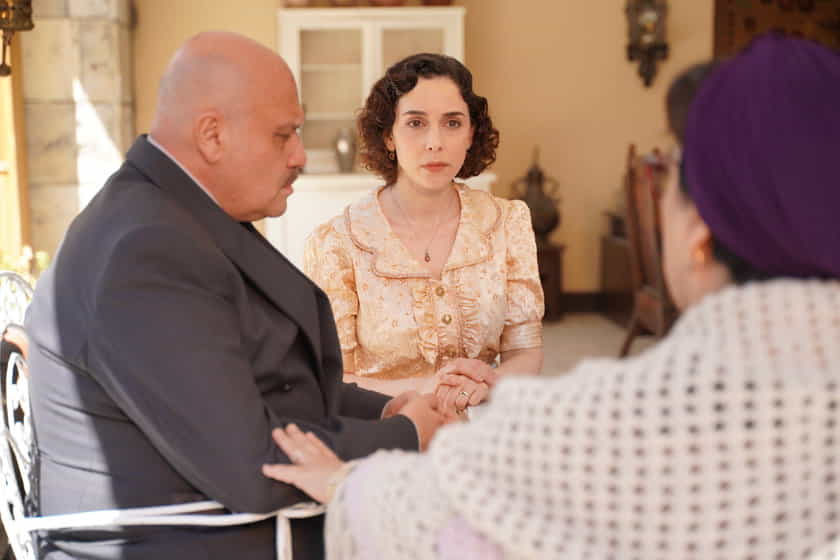 Aziz comes to a crossroads when Efnan's life is in danger. There are two options in front of him in order to save Efnan, and one of these options is death. Will Aziz be able to risk death for Efnan and save the woman he loves?
Aziz Last Episode Summary
When Pierre thinks he has caught Aziz, he realizes that he has been tricked.
Aziz, on the other hand, is happy with the game he played for Pierre, while Efnan is aware that he is hiding something from her, and is worried about their relationship. Adem, who is at odds with Galip because of Dilruba's departure, sets out on a new path with Efnan to prove himself to his father. On this path, their biggest supporter will be Aziz, to whom a great responsibility has been given by Ankara.
Aziz All Episode English Subtitles