Kurulus Osman Episode 91 Turkish Series starring Burak Özçivit releases on 20th April 2022 at 20:00 on ATV in Turkey.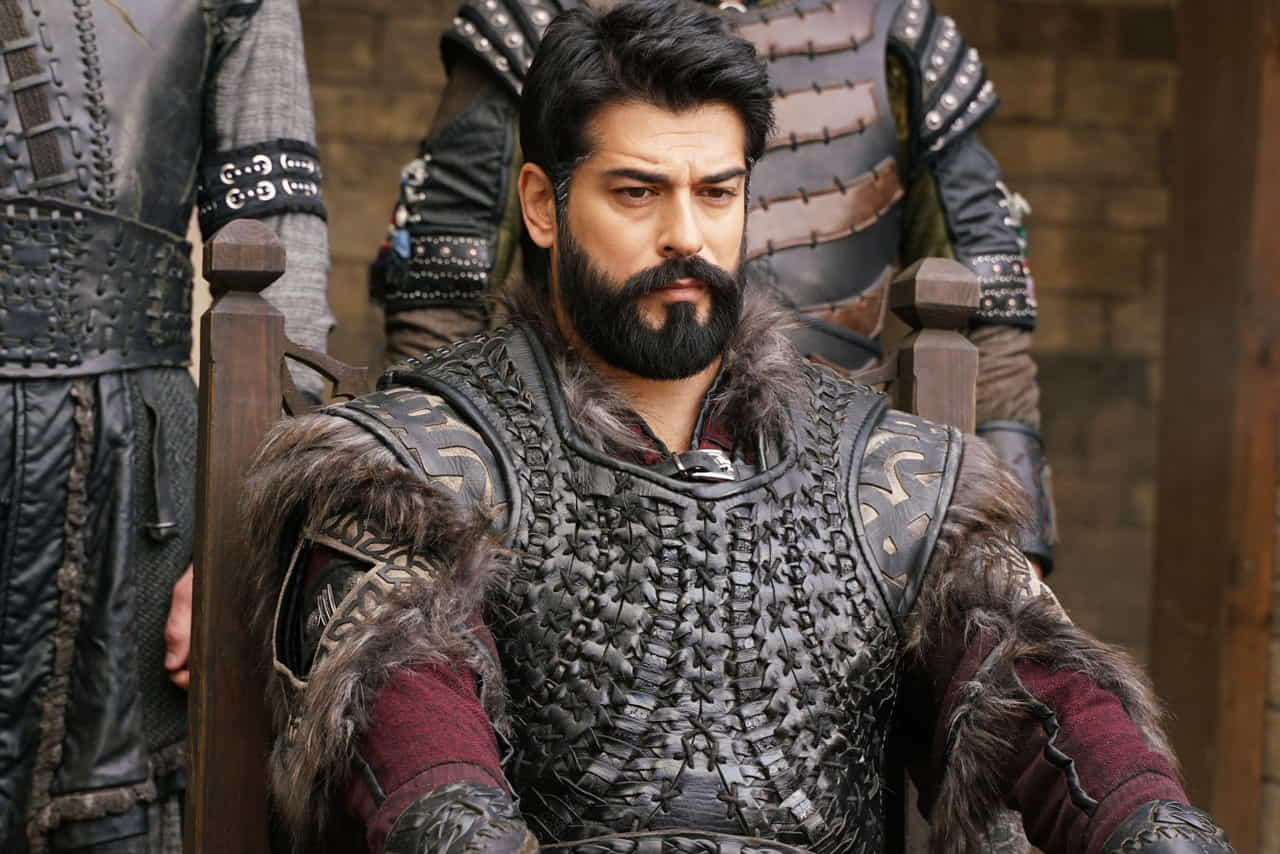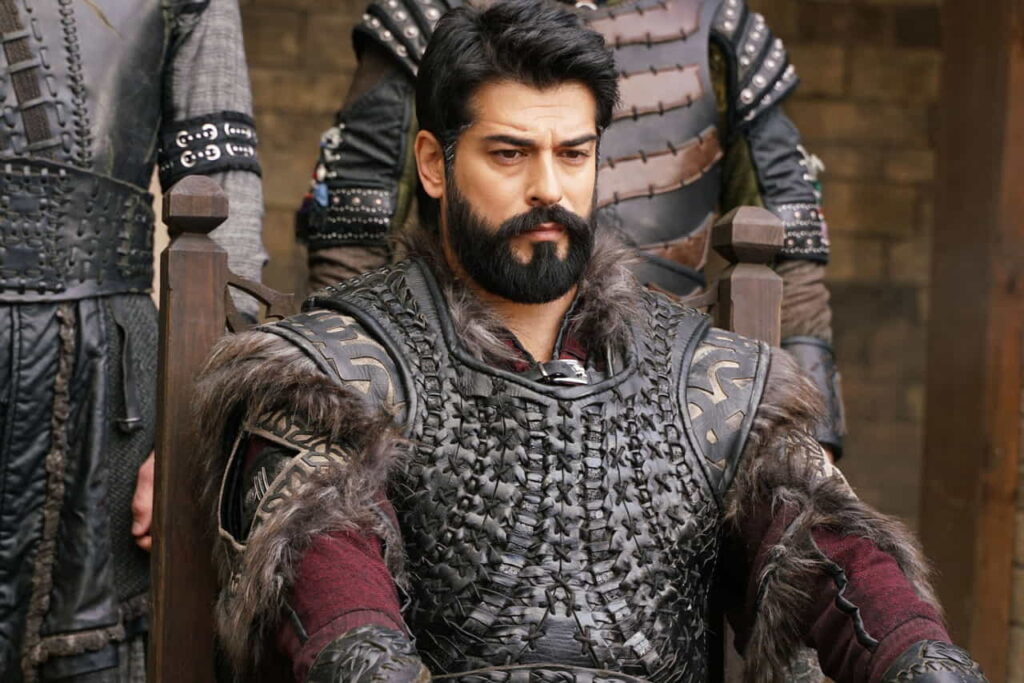 What will happen in Kurulus Osman Episode 91 English Subtitles?
Osman Bey wants to conquer Bilecik
The wedding preparations in Bilecik continue at full speed. What kind of move will Bilecik Tekfuru Justinyanus make to kill Osman Bey and his family? Osman Bey and his Hatuns enter the castle under the guise of wedding guests. Their intention is to conquer Bilecik, but there is something they did not calculate. How will Osman Bey resist the game of the Tekfurs? Knowing that Orhan and Alaeddin are being held captive in Bilecik, will Bala Hatun and Malhun Hatun be able to find their children?
Barkin's plan to invade Söğüt
While Kayı Obası is waiting for good news from the children and Osman Bey, with his heart in his mouth, Barkın tries to set up his own game to seize Söğüt. What is Barkin's treacherous plan?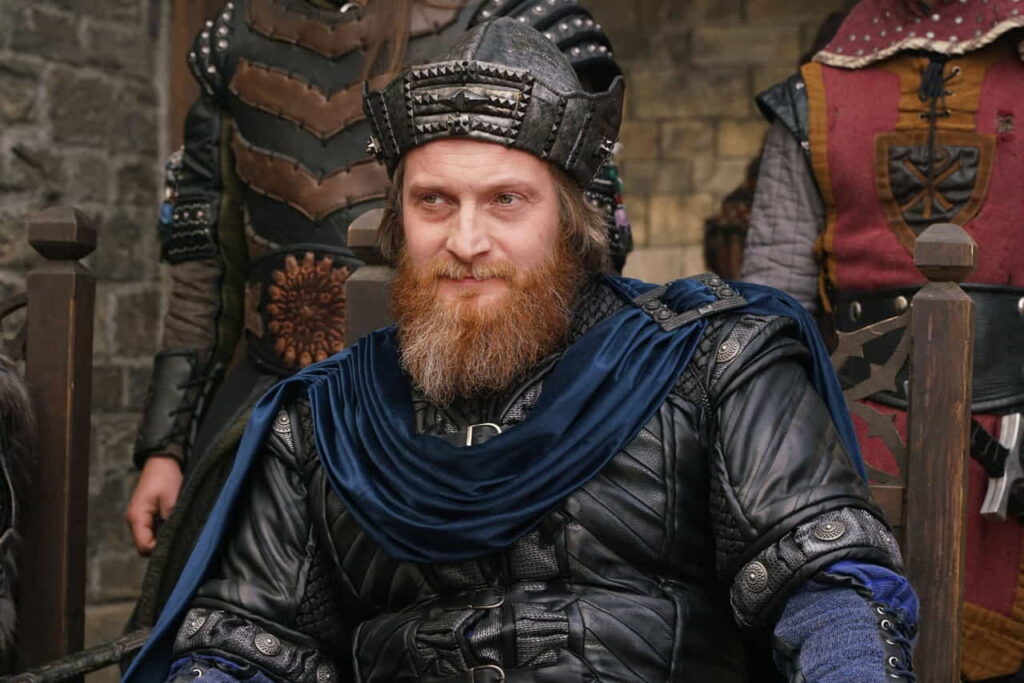 Bilecik Tekfuru Juntinyanus's big trump card
The Tekfur of Bilecik, Justinyanus, is waiting with great excitement for the wedding party coming from Yarhisar. Tekfur, who is waiting for the bride to come, experiences a great shock. Osman Bey and his Alps came to conquer Bilecik, but Bilecik Tekfuru Juntinyanus has a big trump card. Orhan and Alaeddin! Will Osman Bey give up the conquest for his children?
Kurulus Osman Last Episode Summary
Osman Bey with his sons Orhan and Alaeddin in a new era in Bithynia
The year has been 1299. Osman Bey's sons Orhan and Alaeddin grew well and flourished. How will the new games established in Bithynia lead Osman Bey? While Bilecik Tekfuru Justinyanus and Yarhisar Tekfuru Basileus were determined to change the balances in Bithynia, Osman Bey set his sights on İnegöl, which he had been trying to conquer for years. What will be Osman Bey's first step towards this cause?
Osman Bey's new enemies Bilecik Tekfuru Justinyanus and Yarhisar Tekfuru Basileus
Yarhisar Tekfuru Basileus and Bilecik Tekfuru Justinianus, who saw Osman Bey as a great danger, would-be relatives. Justinian was to marry Holofira, Basileus' stepdaughter. How will the solution that Holofira finds to deal with this situation lead Kayı Obası? Who will make the first move to end the peace for Osman Bey and İnegöl Tekfuru Nikola, who have had to end the war between them for years?
time to be a state
The hostility put to sleep by Barkın, who has strengthened his friendship with Osman Bey over a long period of time, will wake up with news from Master Arius. What will be the Master's new evil plan? Osman Bey has grown over the years and has taken great steps towards becoming a state, but their enemies have grown equally large. Will the trap set by Osman Bey for his enemies be able to open the doors of İnegöl to him?
Kurulus Osman All Episodes English Subtitles
Kuruluş: Osman − The Ottoman (TV Series 2019–2020) – Synopsis and Cast