Kurulus Osman Episode 93 Turkish Series starring Burak Özçivit releases on 11th May 2022 at 20:00 on ATV in Turkey.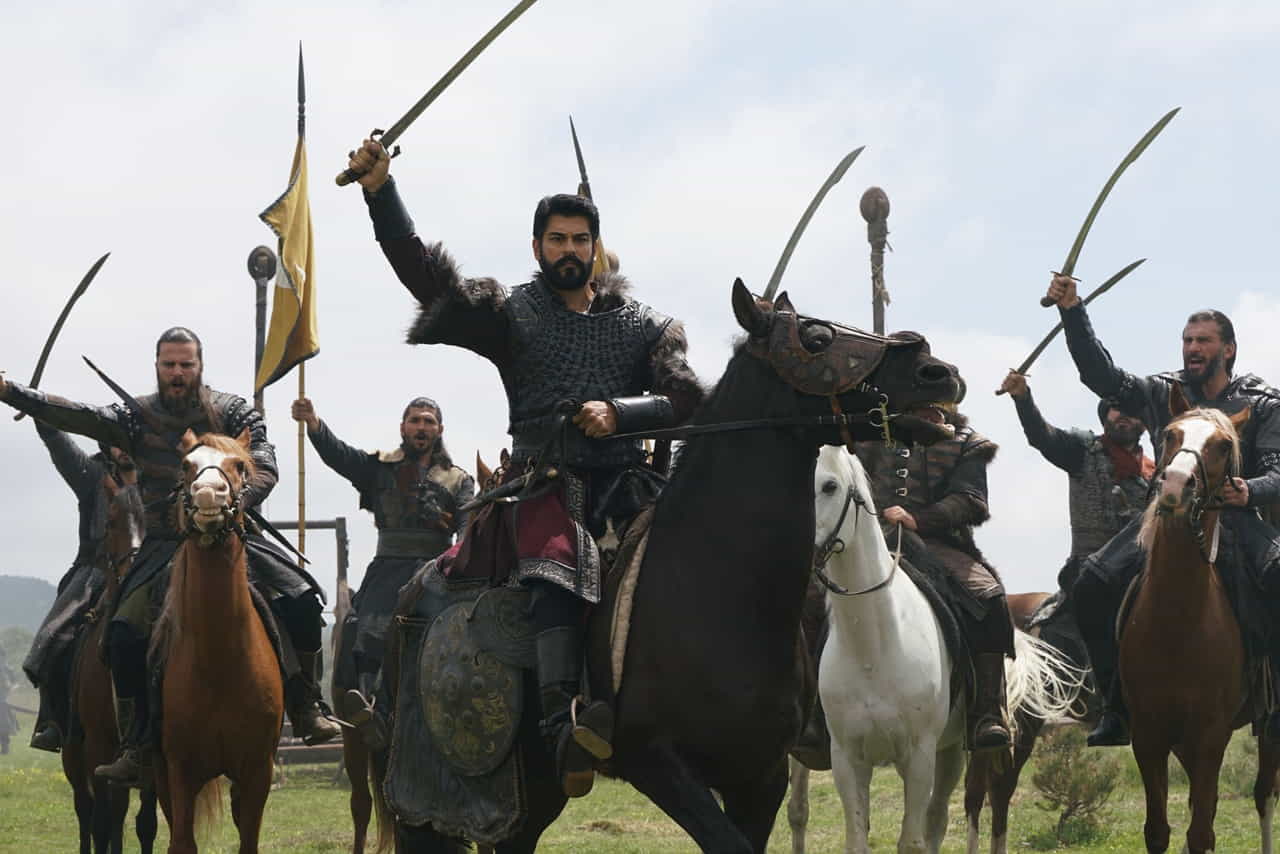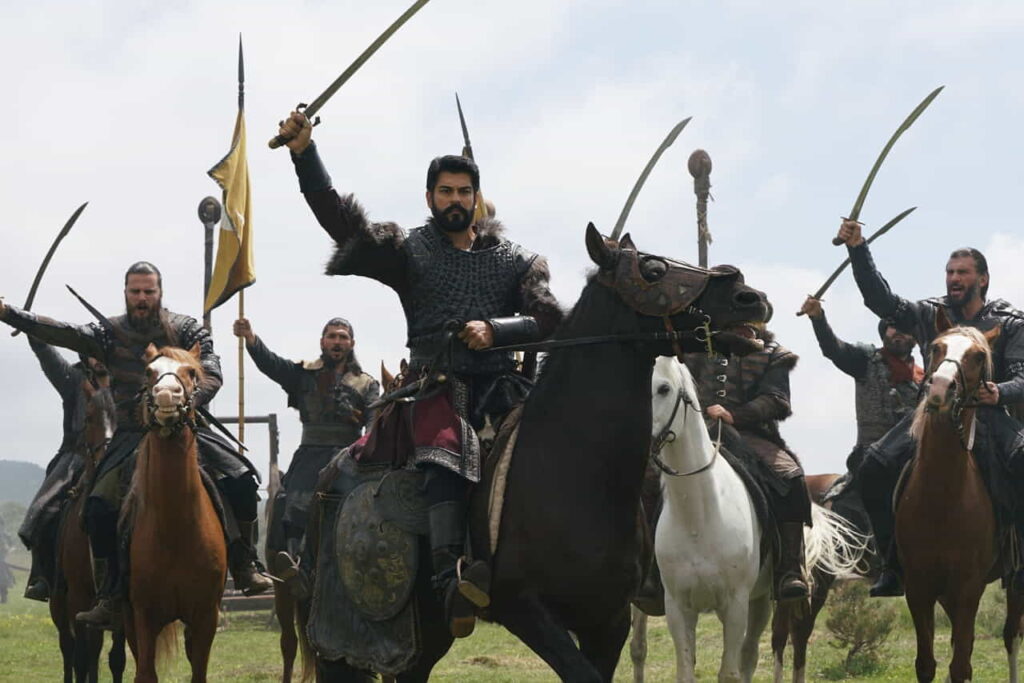 What will happen in Kurulus Osman Episode 93 English Subtitles?
Will Bala and Malhun be able to save Orhan and Holofira?
While Osman Bey besieged İnegöl with Kayılar and other Turkish tribes under his protection, those in the oba send Holofira off to his aunt, but it is the soldiers of Master Arius who will take Holofira away. They will kidnap Holofira. Which move of Holofira will get him out of this situation? Holofira's move will also put Orhan in great danger. While Malhun and Bala Hatun are on their way to victory with the Bacıyans, they receive the news that Orhan and Holofira are in danger. Will Malhun and Bala Hatun be able to save Orhan and Holofira?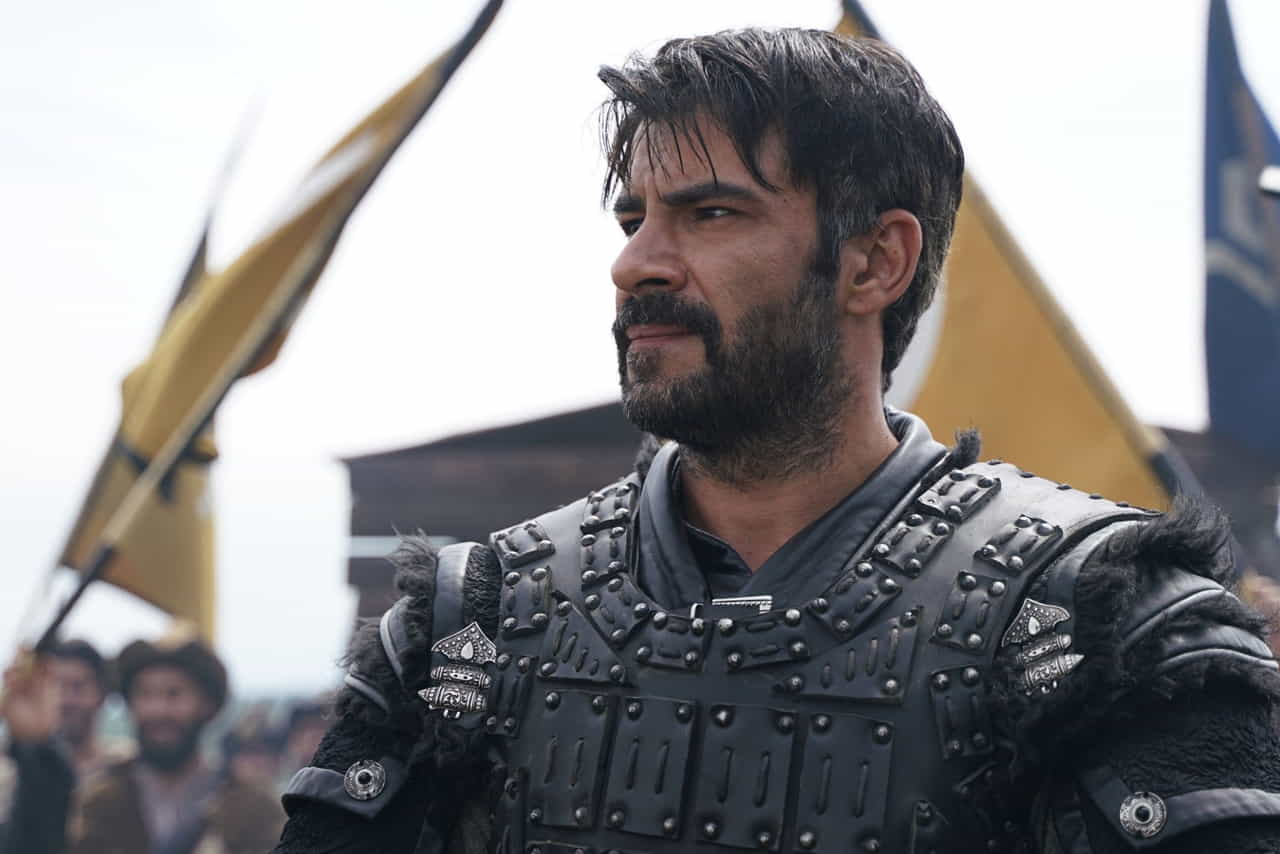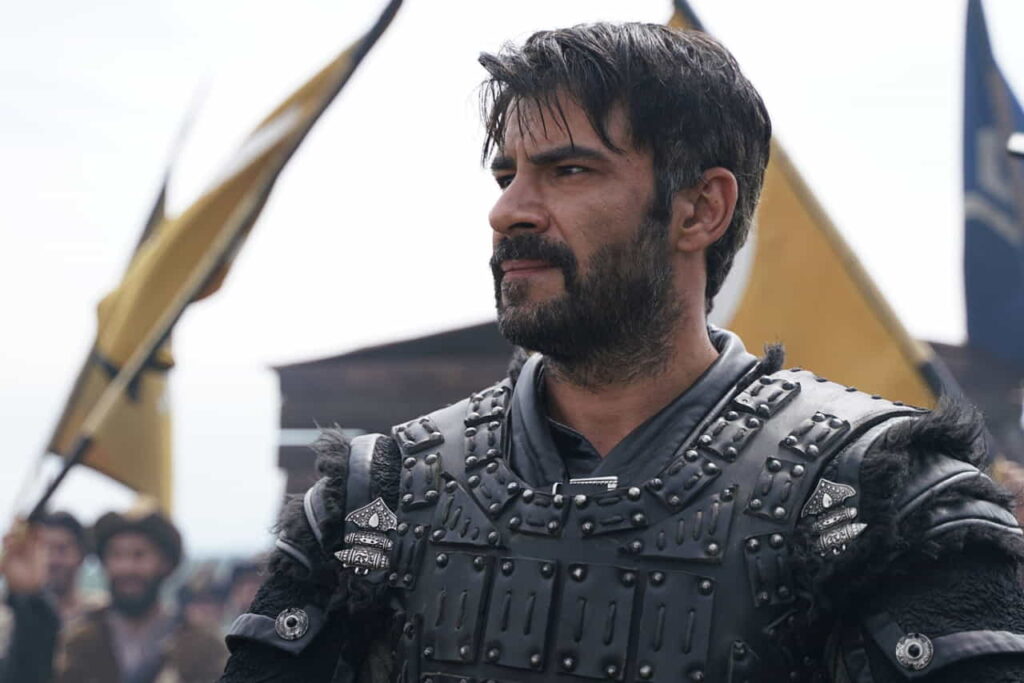 Nikola's last move
All of Nikola's moves were in vain. Whatever he does, his walls have started to be beaten, but he has no intention of giving up. As a final move, he plans to disperse Osman Bey's camp and leave nothing to fight. He has already deployed Romanos' soldiers around Osman Bey's camp.
Aktemur's fate
Osman Bey's nephew Aktemur, who had leaked to İnegöl, wants to convey this information to Osman Bey. Will Aktemur be successful? Or will he be captured and doomed to the cruelty of Nikola and Romanos? Will Osman Bey be able to overcome the walls of İnegöl despite all the obstacles and the resistance of Nikola and Ramanos? Will he be able to conquer İnegöl and raise the banner of Kayı from its walls?
Kurulus Osman Last Episode Summary
Osman Bey wants İnegöl in return for Nikola
Osman Bey finally captures Inegol Tekfuru Nikola. While everyone is waiting for Nikola's painful death, Osman Bey does not kill him. Nikola is captured and taken to the Kayı tribe. What will be Osman Bey's new plan? While the ambassador of darkness, Master Arius, and the Byzantine Commander Romanos are talking about how they will shape these lands, news comes like fire. Osman Bey wants the İnegöl castle in return for Nikola. Will Master Arius and Romanos surrender the castle for Nikola's life?
Bala and Malhun Hatun are making preparations for conquest hand in hand.
The news that İnegöl would be conquered spread in waves, and the excitement of conquest engulfed the Kayı tribe. Under the leadership of Bala Hatun, Bacıyans put on their pusat. The chicks that Malhun Hatun collected, on the other hand, gather the materials and supplies that will be needed by the army while the war continues. Gunuz Bey will be at the head of the catapults that will beat the walls of Inegol. All Alps paid attention to Osman Bey's order. The only truth is that now is the time of conquest.
Tekfur Kosses questions himself
While Tekfur Kosses' wounds are healing, he is also benefited from the conversations of Sheikh Edebalı. Tekfur Kosses begins to question himself and his actions for the first time in years. Is there a change in Tekfur Kosses' world of belief?
Master Arius unmasked
Master Arius wants to turn the conditions in his favor by using his spy Barkın in the Kayı clan. Now it's time for the mask to fall off. Master Arius, the ambassador of darkness, who comes to the end of the games he has set up one after the other, falls into the hands of Osman Bey. What will Osman Bey do when he finds out who is behind the mask?
Kurulus Osman All Episodes English Subtitles
Kuruluş: Osman − The Ottoman (TV Series 2019–2020) – Synopsis and Cast