Barbaroslar Turkish Series starring Engin Altan Düzyatan and Ulas Tuna Astepe. Barbaroslar Episode 31 will be released on 19th May 2022 on TRT1 at 20:00 in Turkey.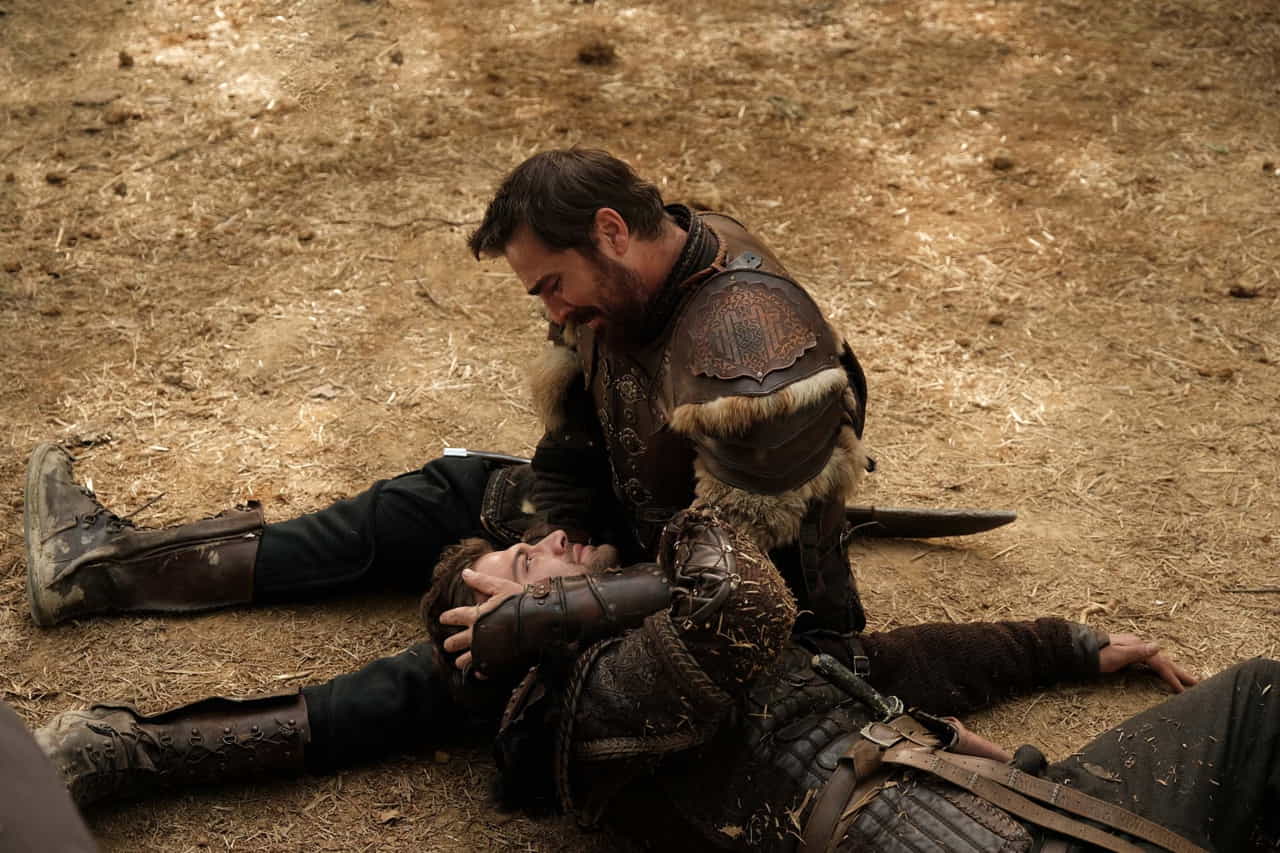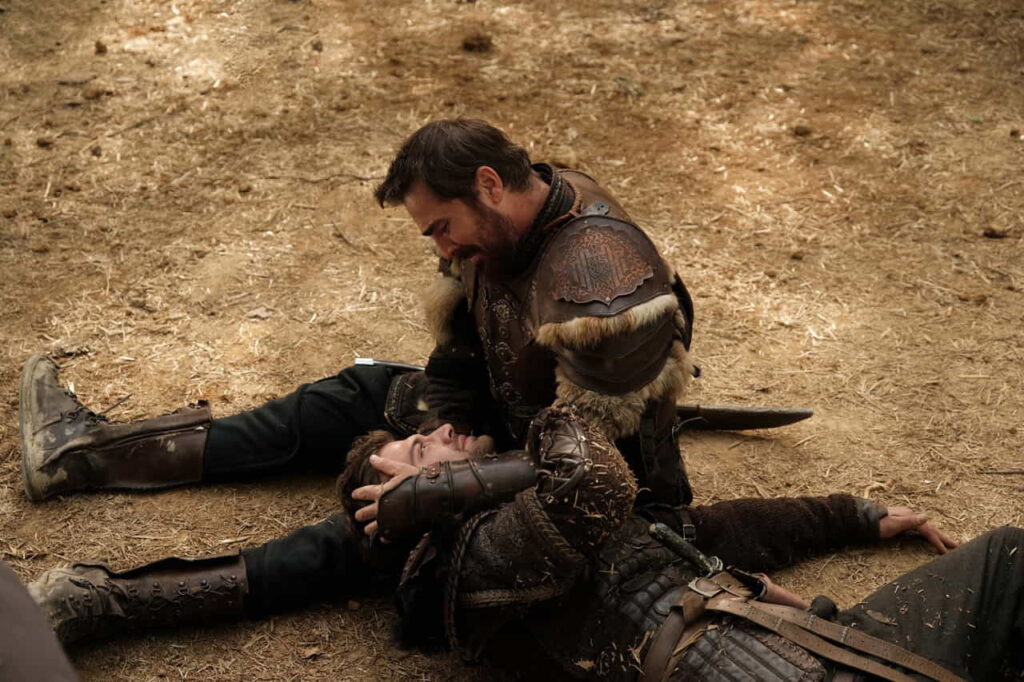 What will happen in Barbaroslar Episode 31 English Subtitles?
Don Diego, who learned that Oruç, İlyas, Piri Reis, Murad, and the levents had conquered Cicel by killing Pedro, tried to escape to Cicel quickly, but was caught by Hızır's sword. Will Khidr be able to avenge his loved ones from Don Diego? Who will try to save Don Diego?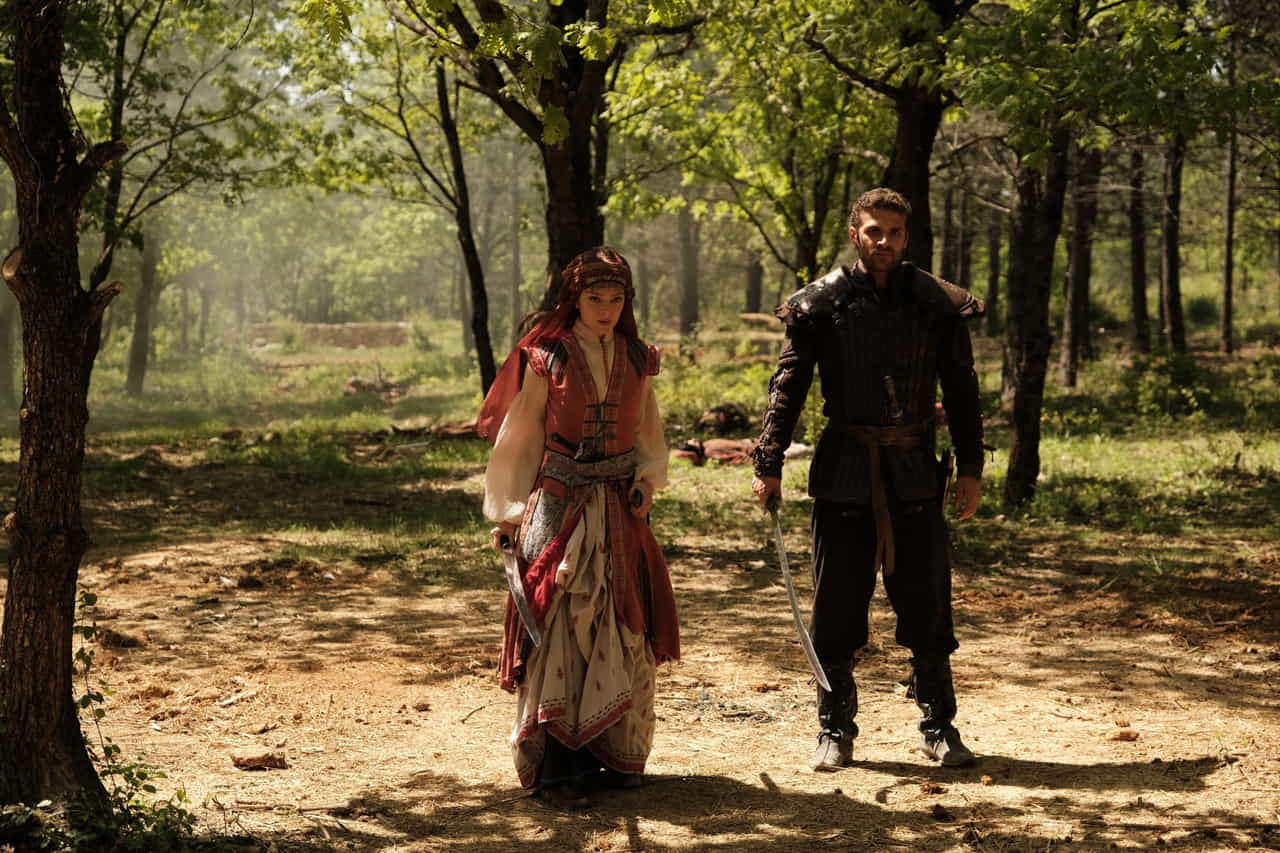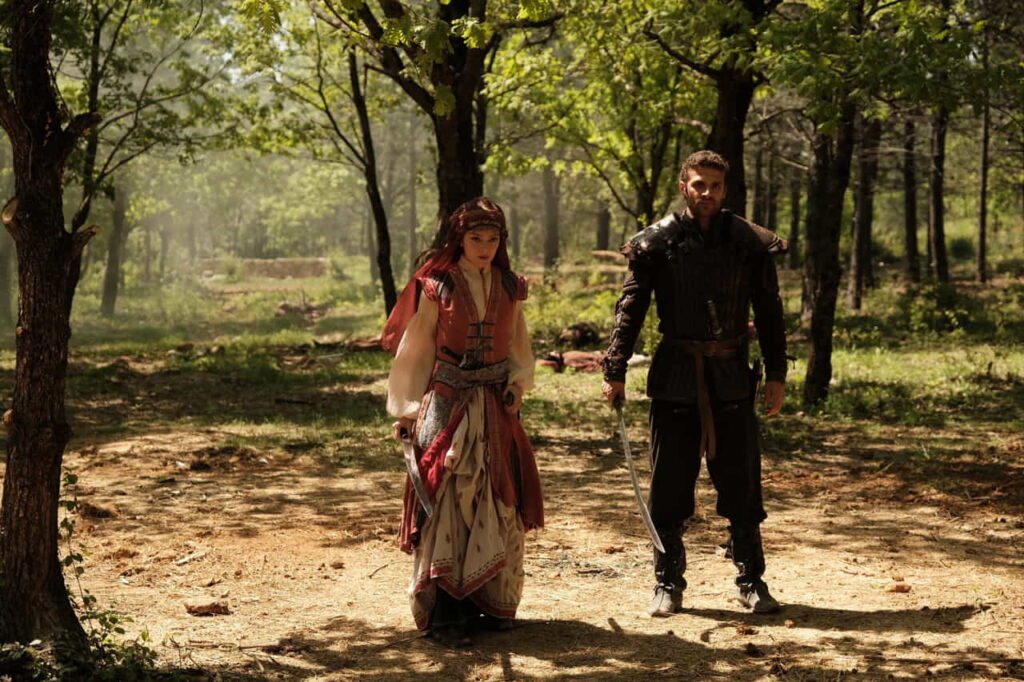 How will Oruç reveal the treachery of Selim Tumi, who killed the oppressed who took refuge in him? What will be the obstacle of Oruç, who is determined to conquer Algeria after Cicel? How will Don Diego avenge his brother Pedro? What will be the loss that shattered the Barbaros brothers?
Barbaroslar Last Episode Summary
Hizir, Piri, and İlyas, who secretly infiltrated Cicel to save the captured Hüma, Esma, Isabel, and Meryem, were caught by the raid of Don Diego. It was Oruç, Murad, and the levents who managed to enter Cicel by rescuing the Muslim slaves Selim Tumi had set out to send to Don Diego and hiding in their cages, who broke Don Diego's raid.
Will Hüma, Isabel, Meryem, and Esma be able to survive the attack that started between them? What will Pedro do in order not to miss Meryem, whom he is in love with? Who will step forward to save Meryem? What kind of loss will Oruç and Khidr experience? How will Selim Tumi take his revenge, who heard that his slaves were kidnapped by Oruç? What will be the price that Oruç and Hızır will make Don Diego pay?
Barbaroslar All Episodes English Subtitles
Barbaroslar: Akdeniz'in Kilici − Barbaros: Sword of the Mediterranean (TV Series 2021) – Synopsis and Cast